Aldegheri and Lavault released, Chalureau probable replacement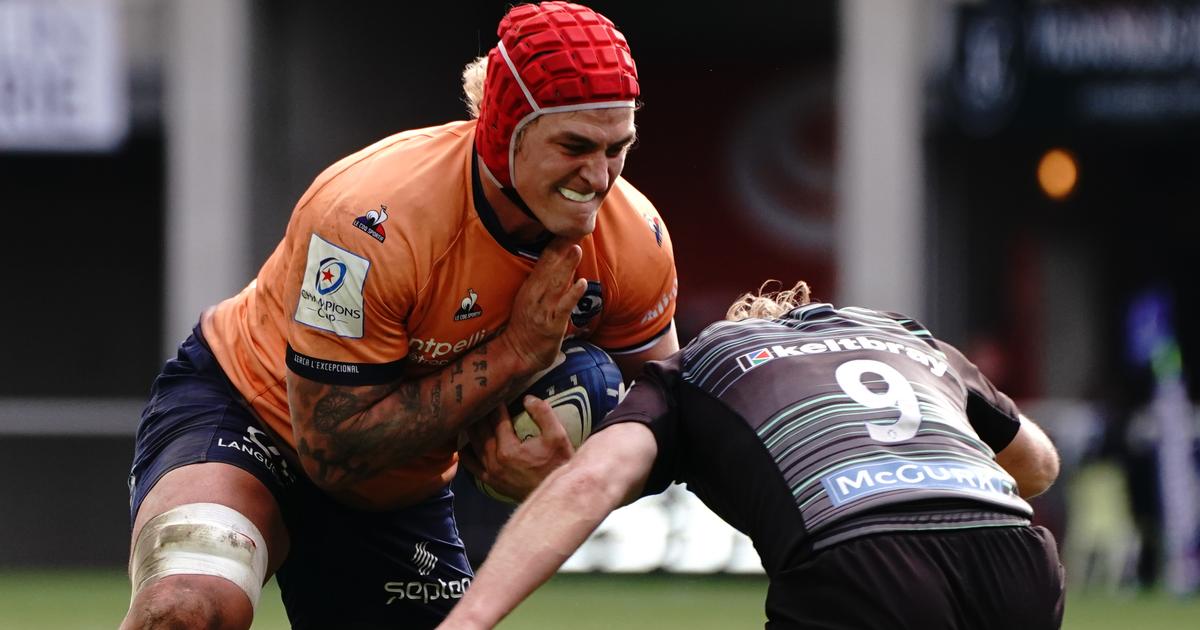 The return from suspension of Uini Atonio, promised a tenure as the right pillar on Saturday (3:45 p.m.) at the end of the Six Nations Tournament against Wales, claims one victim. Called in reinforcement, and established against England last Saturday, the Toulousain Dorian Aldegheri is one of the 14 players released this Wednesday by the management of the XV of France. This means that Bordeaux's Sipili Falatea (UBB) will once again be a substitute.
In the second line, where Paul Willemse is forfeited and Romain Taofifenua very likely holder alongside Thibaud Flament, the Rochelais Thomas Lavault also joins his club. Which means that the Montpellier Bastien Chalureau, seen during the autumn tour, should take place on the bench.
The list of 14 released players:
ALDEGHERI Dorian
BOUDEHENT Paul
CASTETS ​​Clement
HEGUY Baptiste
LAVAULT Thomas
MEAFOU Emmanuel
VERGNES-TAILLEFER Bastien
ZEGUEUR Sacha
BARASSI Pierre-Louis
BERDEU Leo
BOUTHIER Anthony
DARMON Thomas
LEBEL Matthis
REYBIER Enzo