alert for Jalibert, injured in training for the Blues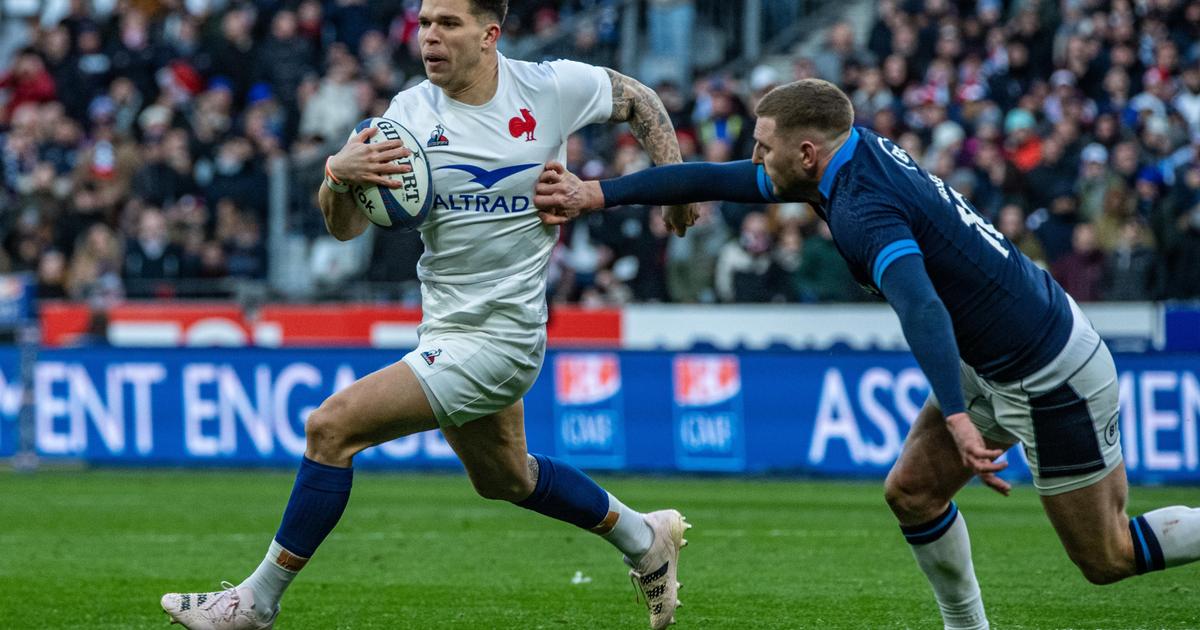 Matthieu Jalibert, the opener for UBB, left high-intensity training early on Wednesday, visibly injured in the left ankle.
As the match looms against england this Saturday at Twickenham, Matthieu Jalibert left training before its end, hit in an ankle. The UBB opener was writhing in pain, he had to be supported by members of the staff, before leaving the CNR lawn in a small cart.
Read alsoSix nations: the Blues with Falatea holder and Danty replacing to challenge England?
Visibly hit in the left ankle, Jalibert could therefore forfeit the "Crunch". To replace him on the bench, the staff have several options: call on the back Melvyn Jaminet (Thomas Ramos who can evolve at the opening) or launch the opener Antoine Hastoy (La Rochelle), currently third in the hierarchy of numbers 10. During Wednesday's session, the first option was worked on in training.
SEE ALSO – A former rugby player in police custody after leaving his young children unsupervised to go out to a nightclub