Alert on historical concrete monuments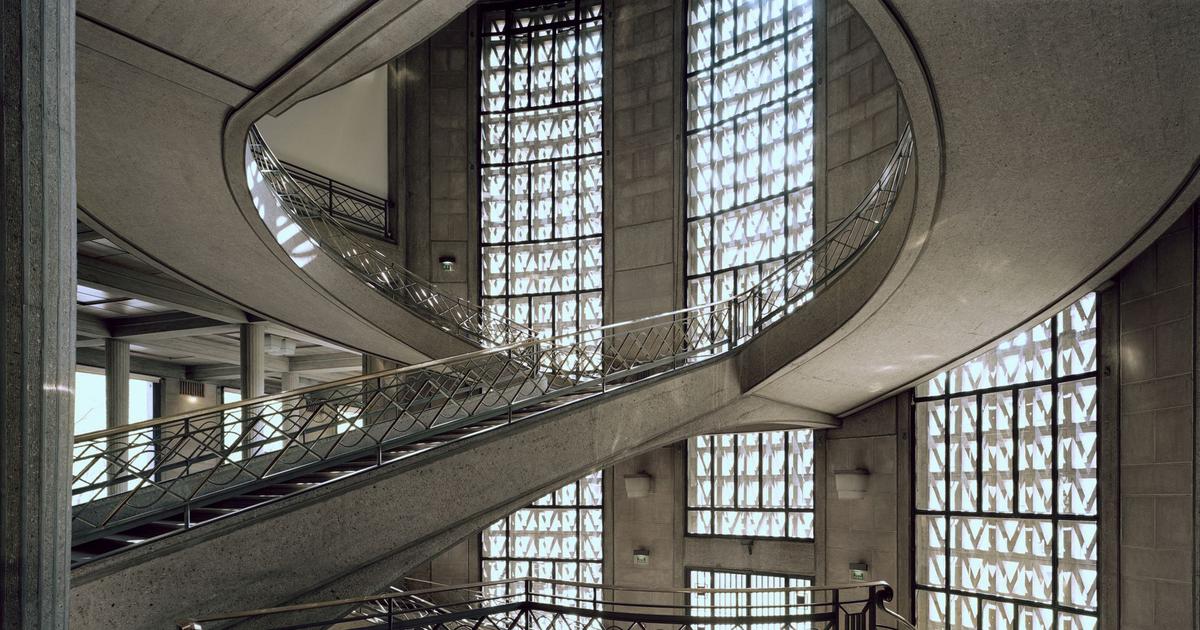 Considered economical and unalterable, the key material of many listed buildings of the 20th century is cracking. From the Palais d'Iéna to Notre-Dame de Royan, it's time for big manoeuvres.
Concrete standing the test of time? Symbol of architectural modernity, dragging a reputation for solidity to the point of having infiltrated popular language, this material, which was invented to be eternal, shows signs of old age. Attacks related to the environment, chemical alterations of the material, deterioration due to water, constructions too fast… A few decades after their emergence from the ground, a myriad of listed buildings of the XXe century are in poor condition, and both the State and the municipalities have to dip into their own pockets to meet the cost of the work. "Awareness around the conservation of modern architecture is recent and dates back to the years Malraux, underlines Pierre-Antoine Gatier, chief architect at Historic Monuments, who has led several projects Le Corbusier. Until then, no one measured the vulnerability of avant-garde concrete buildings.
With its 7,800 square meters of concrete, the Palais d'Iéna, built by Auguste…