Alert on the global fall in real estate prices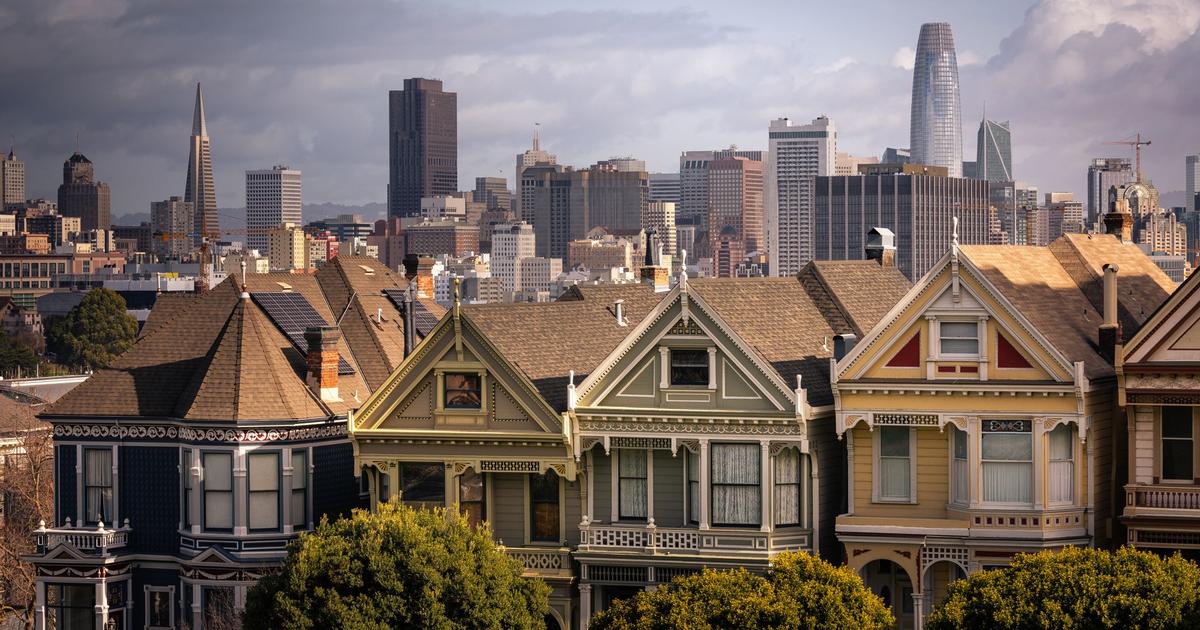 DECRYPTION – Soaring interest rates put an end to soaring prices. From London to San Francisco via Paris, transactions are becoming rare and the value is falling.
Paralyzed by the rise in energy costs, the Swedes shun single-family homes, which are difficult to heat at the start of winter, against a backdrop of Russian war in Ukraine. As a result, house prices fell 14% in the country from their level at the start of the year – an uninterrupted decline for seven months.
In the UK, the disastrous "mini-budget" of the short-lived Prime Minister Liz Truss, at the end of September, had lasting effects on the interest rates of mortgage loans, which exceeded 6%, before falling back down around 5%, taking many borrowers by the throat, new buyers as well as owners bound by loans at variable rates. The result was a cold shower for the residential market: demand fell by 44% and sales by 28%. Prices have been falling for three months and the government expects them to decline by 9% by next year.
Read alsoReal estate: Americans back in Paris
Warning signs of a general crash? With the sounds of a recession looming…