Alex de Minaur wins the most prestigious title of his career in Acapulco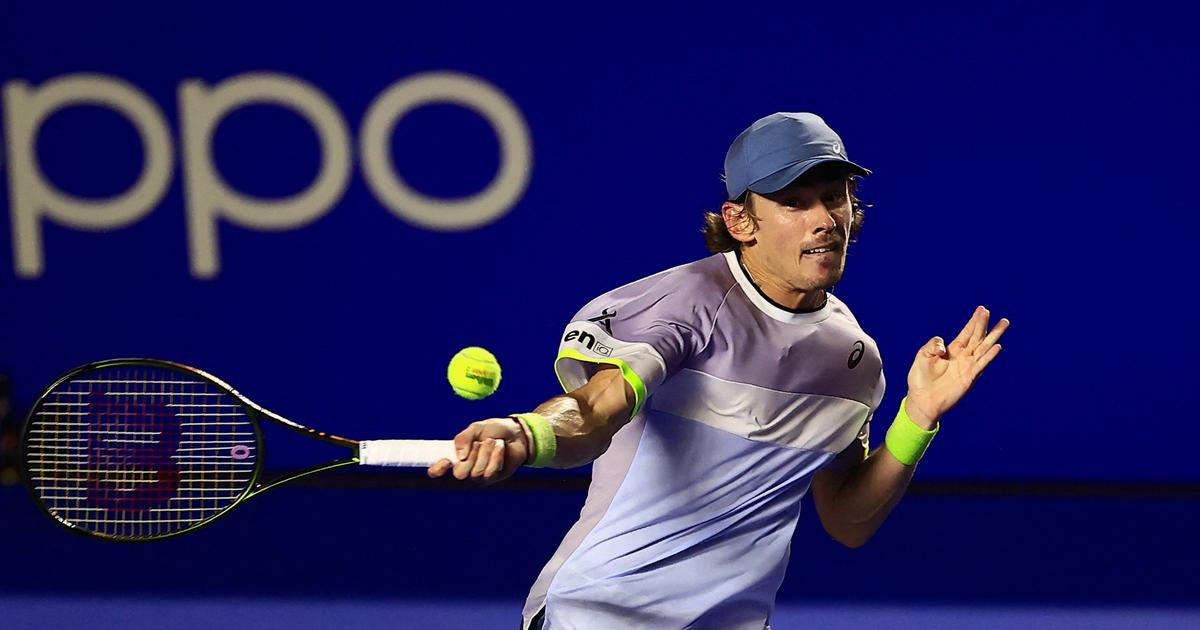 Australian Alex de Minaur, 24, won the most prestigious title of his career on Saturday in Acapulco (Mexico), an ATP 500 tournament, by dominating American Tommy Paul in three sets (3-6, 6-4, 6-1). This is the 7th title for de Minaur, the first since winning in Atlanta last summer. Thanks to this success, won in 2h27 minutes, the Australian will climb from 22nd to 18th place in the world, and get closer to his best ranking (15th), recorded in June 2021.
In this duel a priori balanced against the 23rd player in the world, Alex de Minaur left however with the favor of the forecasts, having never lost in three confrontations with the American. However, he had to recover from a failed start to the match: after missing two break points, the Australian saw Tommy Paul take his face-off at the first opportunity, to lead 4-1. After winning the first set 6-3 by the American, who was looking to glean his second title, de Minaur however took matters into his own hands, winning the second 6-4, before unfolding in the last set, once his initial face-off won despite five break points.
"I knew that if I won the first game of the third set, it would give me a lot of energy to go for the victory.commented the Australian. "It was an incredible tournament, I'm happy with my level of play", he added. De Minaur has won all of his hard-court tournaments, with the exception of Eastbourne in 2021, which was played on grass. Beaten in the round of 16 of the Australian Open by the Serbian Novak Djokovic, future winner, he remained on a disappointing elimination by the Frenchman Benjamin Bonzi, in the quarter-finals of the Marseille tournament.