Alexia Laroche-Joubert returns to her friction with Sylvie Tellier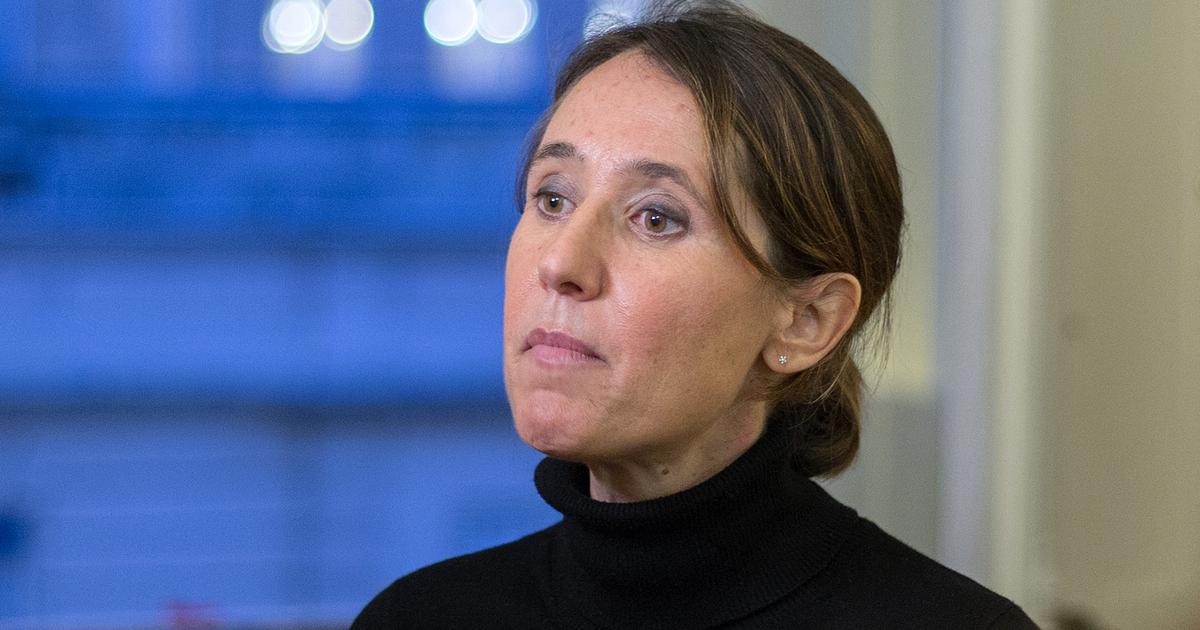 Last Friday, during the Parisian press conference around the Miss France election, the producer and the former director of the contest broke into public.
"Here in Guadeloupe, there is La Soufrière, a volcano that sometimes erupts. Well, we witnessed a volcanic eruption". Four days after the incidentin full preparation trip with the class of 2022 of miss France on the Caribbean archipelago, Alexia Laroche-Joubert prefer to be ironic. Last Friday, the press conference around the Miss France 2023 election turned into a settling of scores with the particularly virulent exit of Sylvie Tellier. The latter fumed when the producer said that her former collaborator "did not work on the shows but on the competition". "You upset me"reacted Miss France 2002 in front of twenty journalists.
Read also"You upset me": tensions between Sylvie Tellier and Alexia Laroche-Joubert before Miss France 2023
"This reaction made me angry and disappointed because there was a lot of work done for this press conference"entrusted to TVMagazine Alexia Laroche-Joubert. "I was a little saddened too because all of this is indicative of the fact that she probably underestimated the difficulty of leaving the liner", believes the producer of "Koh-Lanta" and "Fort Boyard". "It's not the reality of the relationship I have with her"she says again. "Just before the press conference, we both had lunch and we had a good time. And there, in Guadeloupe, things are going very well. I don't know what happened, I took two three scuds like that, I think it's related to something else… Honestly, I never had a wrong word, everything happens good. She's the one who decided to leave, she'll tell you.", again tells us the former director of "Star Academy".
"I have a lot of admiration for Sylvie Tellier, she is honorary president for life"

Alexia Laroche-Joubert
And to pay tribute to its former general manager Miss France who saw Cindy Fabre succeed him. "I have a lot of admiration for her, she has been leading this boat for 17 years, her teams are wonderful. She is honorary president for life.promises Alexia Laroche-Joubert. "I should have used the term 'artistic producer', I made a semantic error"she admits only.