"Algeria is no longer what it was"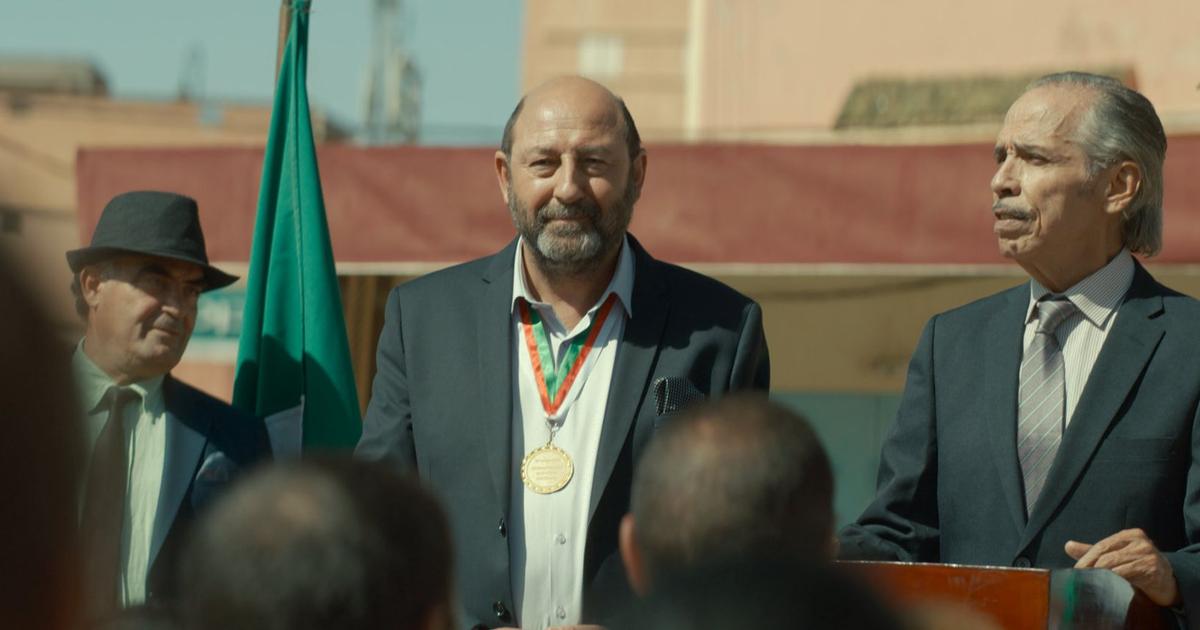 CHRONICLE - A writer exiled in France returns to his hometown, near Oran. Bad idea, good movie.
Notice to Annie Ernaux: winning the Nobel Prize in Literature might not do her much good. Some authors have not recovered and have sunk into depression, unable to write anything (even their shopping list in a supermarket, which Madame Ernaux has certainly already done). In 2016, two Argentinian directors made this syndrome the plot ofa jewel of cruelty, humor and emotion: honorary citizen . The story of a Nobel-winning writer returning to his native village who wants to celebrate him and where he himself hopes to find the lost inspiration. Instead, he will meet fellow citizens who are bitter, jealous and angry that he used their lives to tell success stories - and get rich. The astute Mohamed Hamidi, director inspired by The cow, took up this plot in broad outline to imagine the return to his village of a French writer of Algerian origin (Kad Merad, sober and superb in this role). His joy and emotion...