Aline Riera, member of the comex, accuses Noël Le Graët of harassment towards Corinne Deacon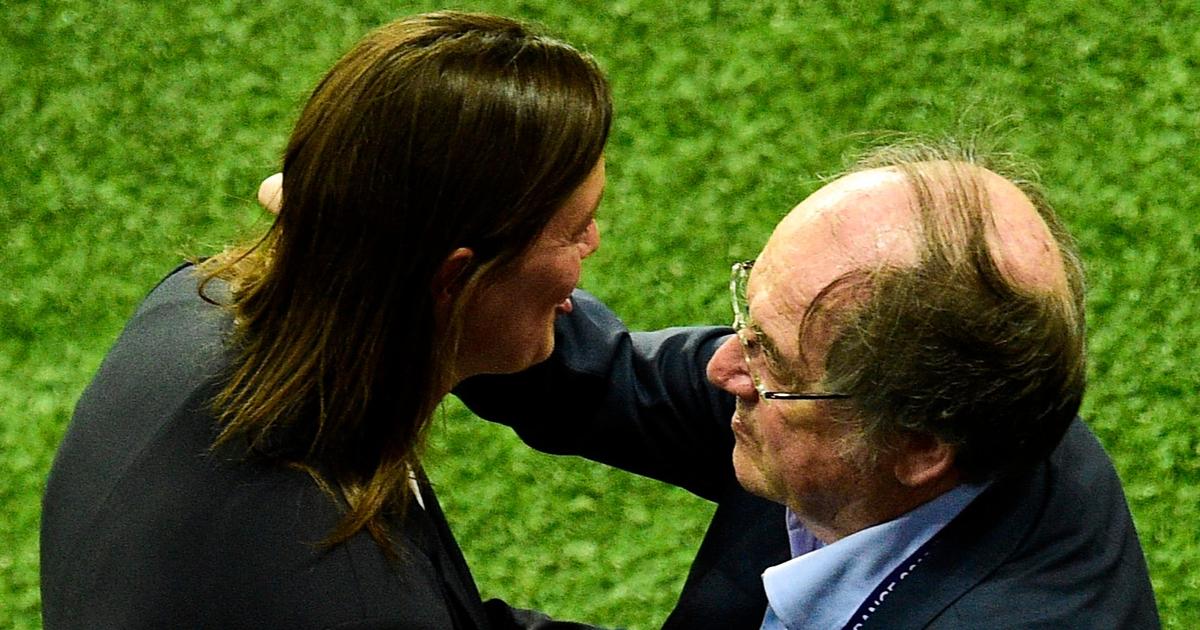 Former French international, Aline Riera, now a member of the executive committee of the Federation, ensures that Noël Le Graët has often behaved inappropriately towards the coach of the France team.
Another damning testimony to Noel Le Graet. Aline Riera, former player with 59 games with the France team, reports that the president of the FFF has often had inappropriate words and actions towards Corinne Deaconas reported The Team .
Today consultant for Canal+ and member of the comex of the FFF, Aline Riera spoke at the last meeting between the leaders of the Federation. The former defender then evokes "heavy words" or some "misplaced word repetitionsfrom Noël Le Graët to Corinne Deacon.
Read also"A patient of zigouigoui": an ex-collaborator brings new testimony against Le Graët
After this speech at the end of the meeting, Aline Riera had expressly requested that her remarks not be transcribed in the minutes, nor disclosed in any way whatsoever. A request that was not respected and words reported to the ears of the president of the "3F."
"As I feared when I confided to you this afternoon my feelings during the comex, my comments were reported to NLG and above all unfortunately distorted, explains the consultant in an email sent a few hours later to all the members of the comex. You put me and you put Corinne in a bad position now. So I'm just going to listen now and especially refrain from commenting.»
Contacted by The Teamthe three protagonists of this new development did not wish to speak.