Alizé Cornet eliminated from entry to Lyon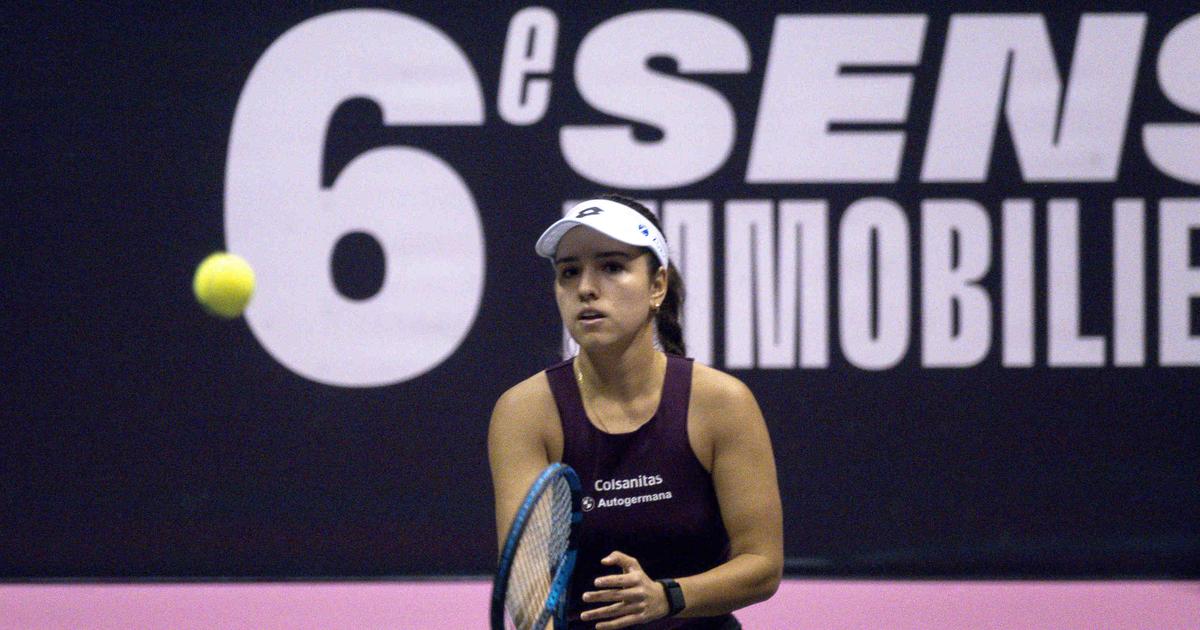 The 58th player in the world lost Monday at the WTA 250 in Lyon.
The French Alizé Cornet, 58th player in the world, was eliminated on Monday as soon as she entered the WTA 250 tournament in Lyon, of which she was the seed N.3, by the Colombian Camila Osorio (N.73) 6-4, 4-6, 6-1.
"It was a complicated match. I got a little lost in the first set. I got carried away with frustration. In the second, I tried to fight like I know how to do. It worked but in the third I physically fished. I was + roasted +", she confided in a press conference. "I'm having a hard time recovering from minor health issues I had in January and I feel like it's affecting my physical abilities a lot. If I'm not 100% at this level, it's very complicated, "added the 33-year-old Niçoise.
At the end of the day, Kristina Mladenovic, now 145th in the WTA rankings and who has received an invitation, will face the Croatian Petra Martic, 36th player in the world and seeded N.5.