all possibilities lead to Jean Baudrillard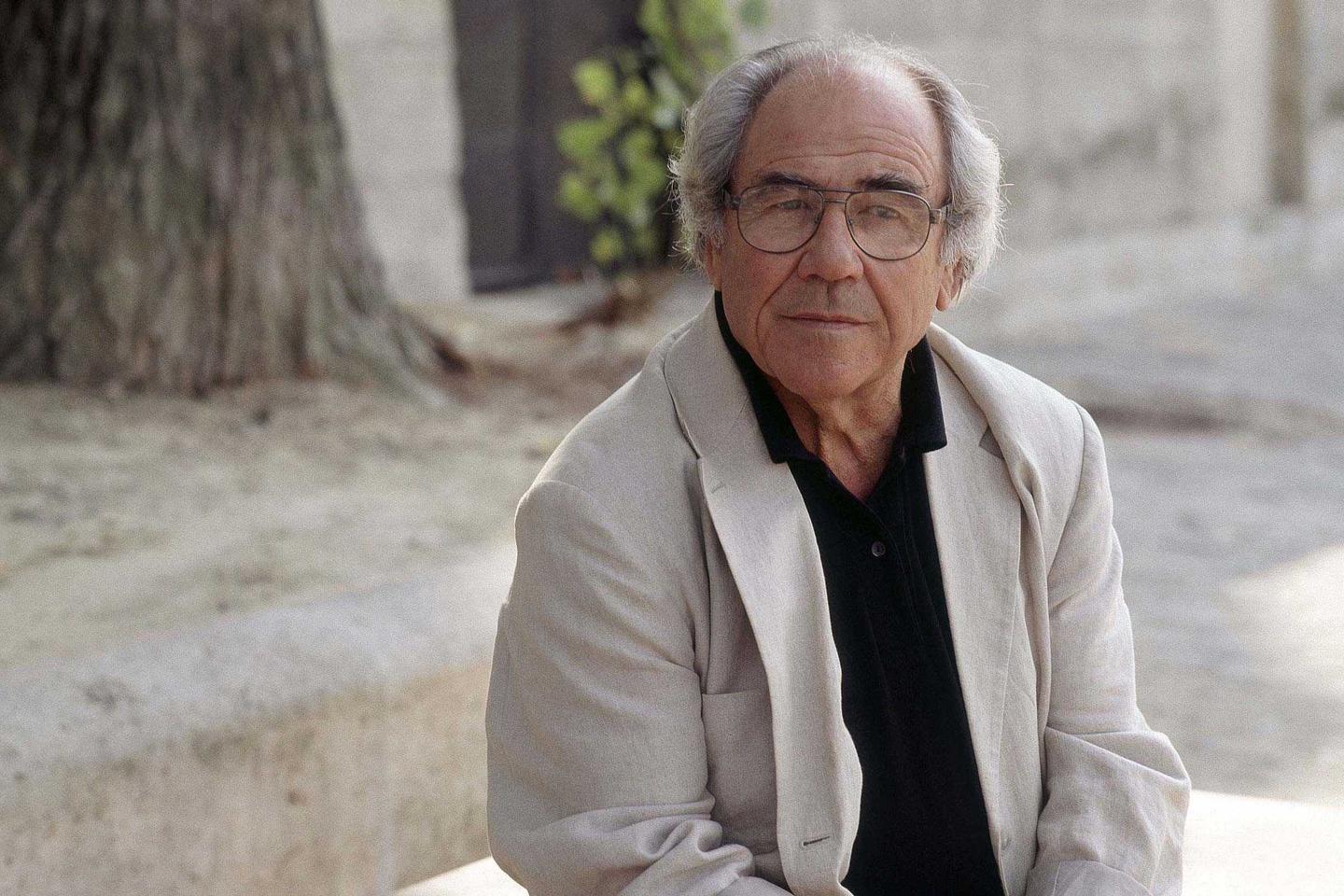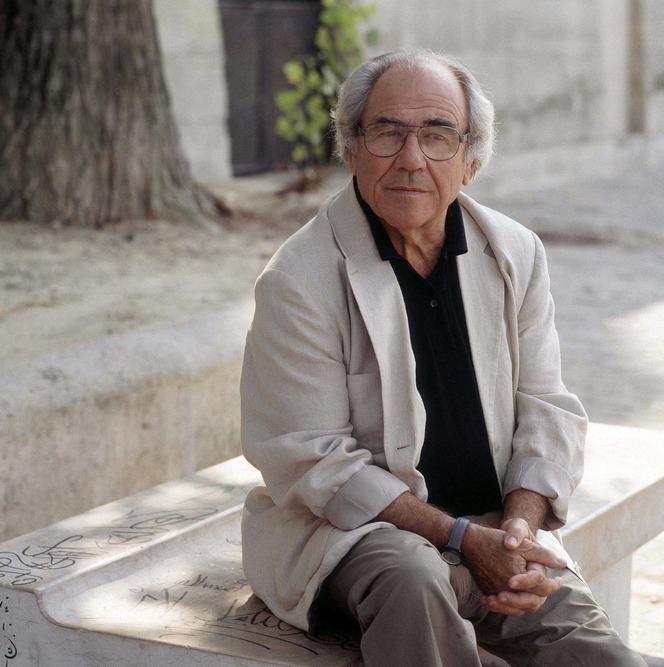 "The Book of which Jean Baudrillard is the hero", by Emmanuelle Fantin and Camille Zéhenne, preface by Edgar Morin, MF, 176 p., €18.
The chips were down, it was believed. Jean Baudrillard (1929-2007), a melancholy thinker of the triumphs of the virtual, an undisciplined observer of the becoming-image of everything, from everyday objects to theaters of military operations, seemed linked to the dated point of view of a certain postmodern gaze on the information society. Here it is, however, brought into play, literally. Two young authors, Emmanuelle Fantin and Camille Zéhenne, indeed judge, in The Book of which Jean Baudrillard is the herothat our era is "particularly conducive" reading the author of Mocks and Simulation (Galilee, 1981).
Through the possible readings
Lecturer in information and communication sciences on the one hand, artist and writer on the other, these passionate Baudrillardiennes did not choose to contribute to a rereading of the work in the mode of an essay. classic, unlike, for example, the Remember Baudrillard, by Serge Latouche (Fayard, 2019): they invest here the format of the "book of which you are the hero". Adopting the principle of a non-linear narrative structure from this genre of children's literature, the book combines a numbered series of 134 sequences, most often centered on a quote from the theorist, a biographical episode or a purely fictional element. The reader therefore circulates between these sequences according to his choices in the face of the alternatives offered to him.
What is the stake of such a construction? In his preface, the sociologist Edgar Morin greet him "movement of derealization and deconceptualization" of this book, which pays homage to a thought in which "the real and the unreal flow into each other without either being able to grasp each other in a pure state". From the outset, we can also choose to "to become Jean Baudrillard" or to embody his double, a certain Arthur Rivoire, a sort of Baudrillard who missed out on himself. The two figures intersect over the possible readings, and one may prefer to find oneself in the shoes of the one who wrote "My books are scenarios", but it is the set of possibilities and the reversibility of situations that make sense. Learning for example from number 5 that, "If fate is implacable, it's because you haven't been able to please it"as the authors write, we grasp the ethical dimension of the adventure, which basically concerns a certain way of standing in existence, in the face of events that defy reason.
You have 27.8% of this article left to read. The following is for subscribers only.