Amazon workers called to strike in several countries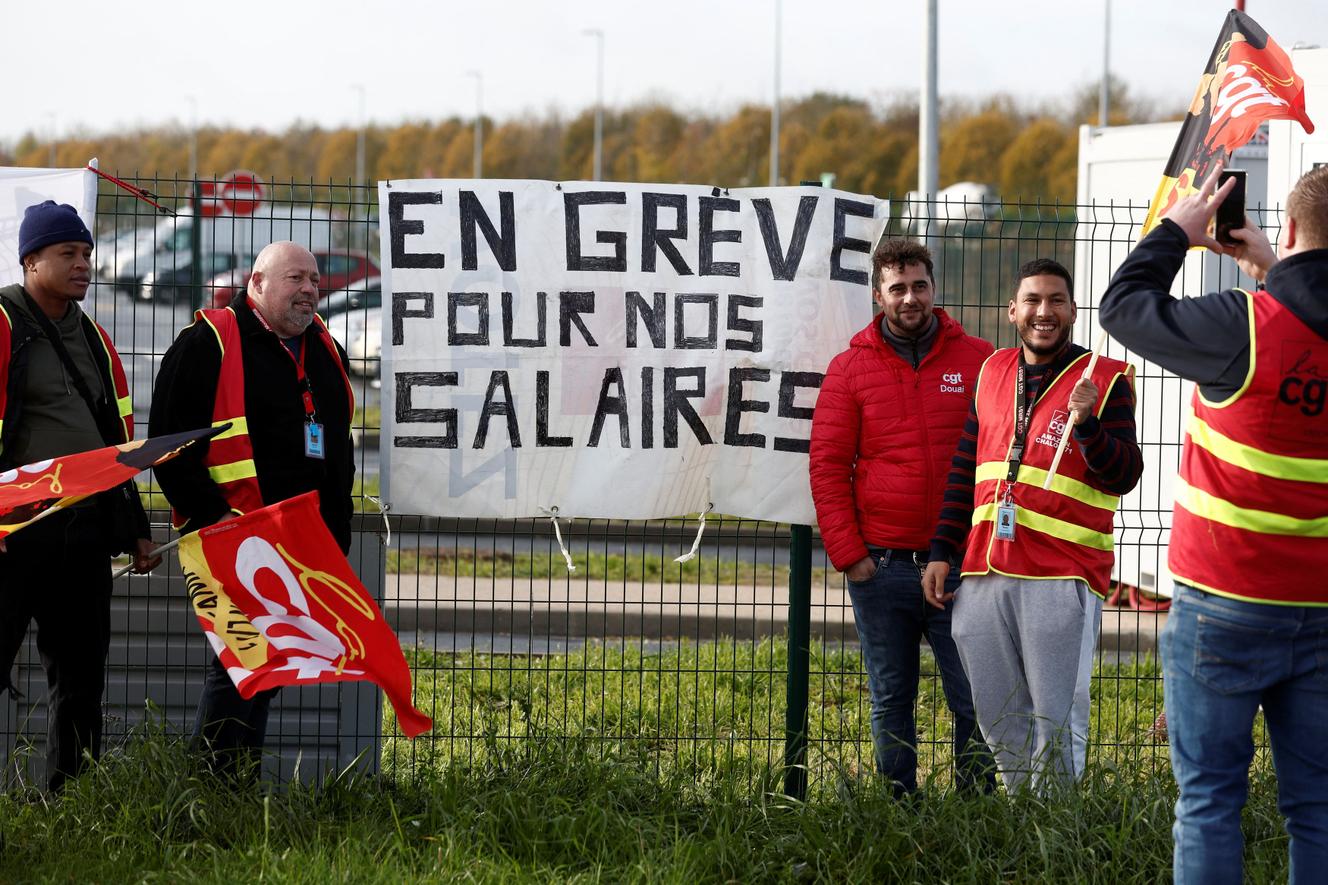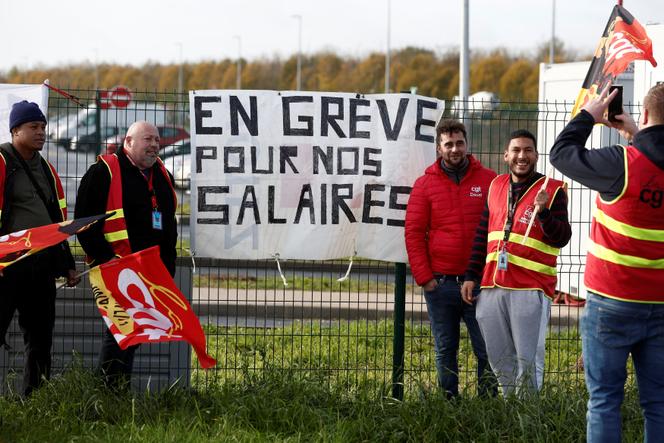 Amazon employees are called to strike, this Friday, November 25, in thirty countries, including the United States, Germany and France, on the occasion of "Black Friday", which constitutes one of the activity peaks of the e-commerce giant.
The Make Amazon Pay collective, at the origin of this call, claims in particular that the American group remunerates its employees fairly and renounces tax optimization. "This is the first time that Amazon has faced a call for an international strike"said Monika Di Silvestre, representative of the Verdi union at Amazon. "It's very important, because you can't oppose a large multinational like Amazon only at the local, regional or national level"she added.
Verdi announced that work stoppages were planned in ten logistics centers of the group in Germany, in order to demand the application of collective agreements for distribution and mail order sales as well as the conclusion of additional agreements to improve conditions. of work.
The group announced on Friday that the vast majority of its employees in Germany were working normally, with only nine of its twenty logistics centers in the country being affected by the movement.
"As an employer, Amazon offers excellent salaries, benefits and development opportunities, all in an attractive and secure work environment", assured a spokesperson for the company in Germany. In France, no disruption of activity has been observed at this stage in the eight Amazon distribution centers in the country, according to a local representative of the group.