Amélie de Montchalin appointed Ambassador of France to the OECD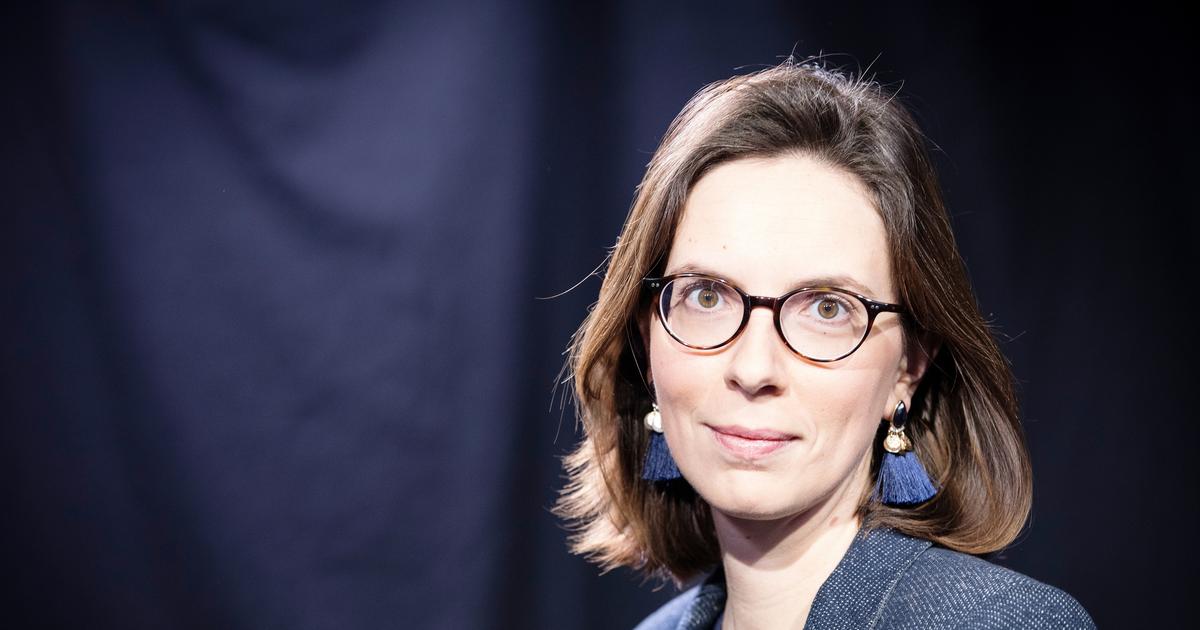 The former Macronist minister was beaten in the legislative elections last June. She will replace her former colleague, Muriel Pénicaud.
The former rising star of Macronie Amelie de Montchalin becomes French ambassador to the OECD. The decision, revealed by Politico, was ratified this Wednesday in the Council of Ministers, at the very place where this former student of HEC and Harvard sat a few months ago. First appointed Secretary of State for European Affairs in 2019, then Minister of Transformation and Public Service in 2020, the rise of Amélie de Montchalin led her to the powerful Ministry of Ecological Transition after the re-election of Emmanuel Macron in April 2022.
But the star faded during the legislative elections. Candidate for re-election in the 6e Essonne constituency, Amélie de Montchalin lost at the end of a very committed standoff with the candidate of the NUPES and local political figure, Jérôme Guedj. Forced to leave the government, the macronist reputed to be discreet and effective remained regional councilor for Île-de-France. She will now arrive at the permanent representation of France at the OECD. Amélie de Montchalin replaces in this position Muriel Penicaudshe was also a minister during Emmanuel Macron's first term and arrived at the OECD in 2020.
SEE ALSO – Legislative 2022: Amélie de Montchalin beaten by Jérôme Guedj in Essonne
Read also"The world is facing a major energy shock" which will last a few years, warns the OECD
The OECD is an international organization bringing together some forty countries that promote democracy and liberalism. This consultative assembly regularly produces studies and reports so as to constitute international standards. For example, the proposed global digital business tax, dubbed Gafa taxis developed by the OECD.
The former minister can count on her beginnings as an economist in recognized companies such as Exane, a subsidiary of BNP Paribas, or Axa. Despite her skills in economics, Amélie de Montchalin has always been interested in politics. First from Valerie Pécresse and more generally of the UMP (now LR), before joining the party of Emmanuel Macron in 2016. When she was in charge, Amélie de Montchalin was very much associated with this generation of politicians from the business world who kept its codes.