Amélie de Montchalin appointed ambassador to the OECD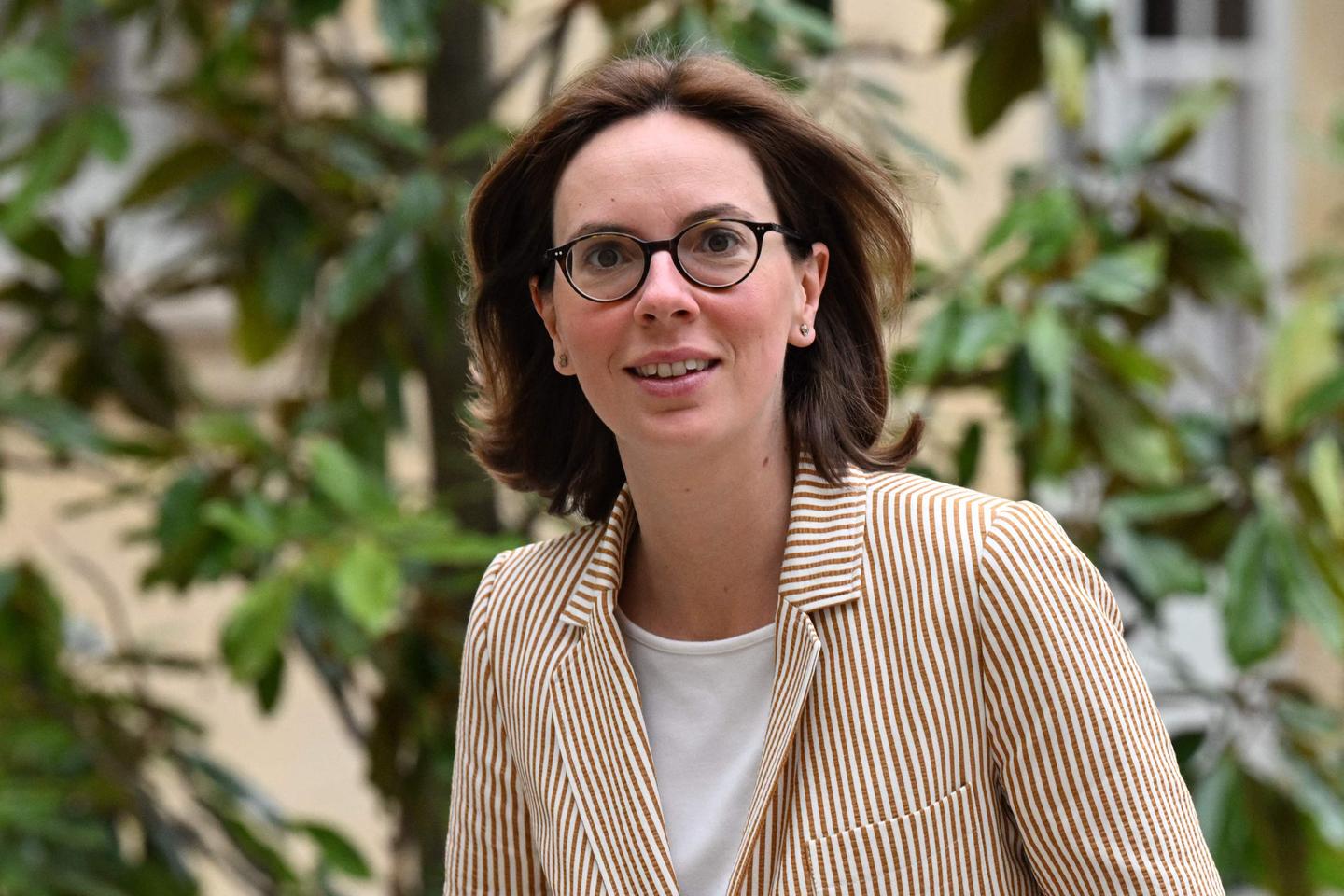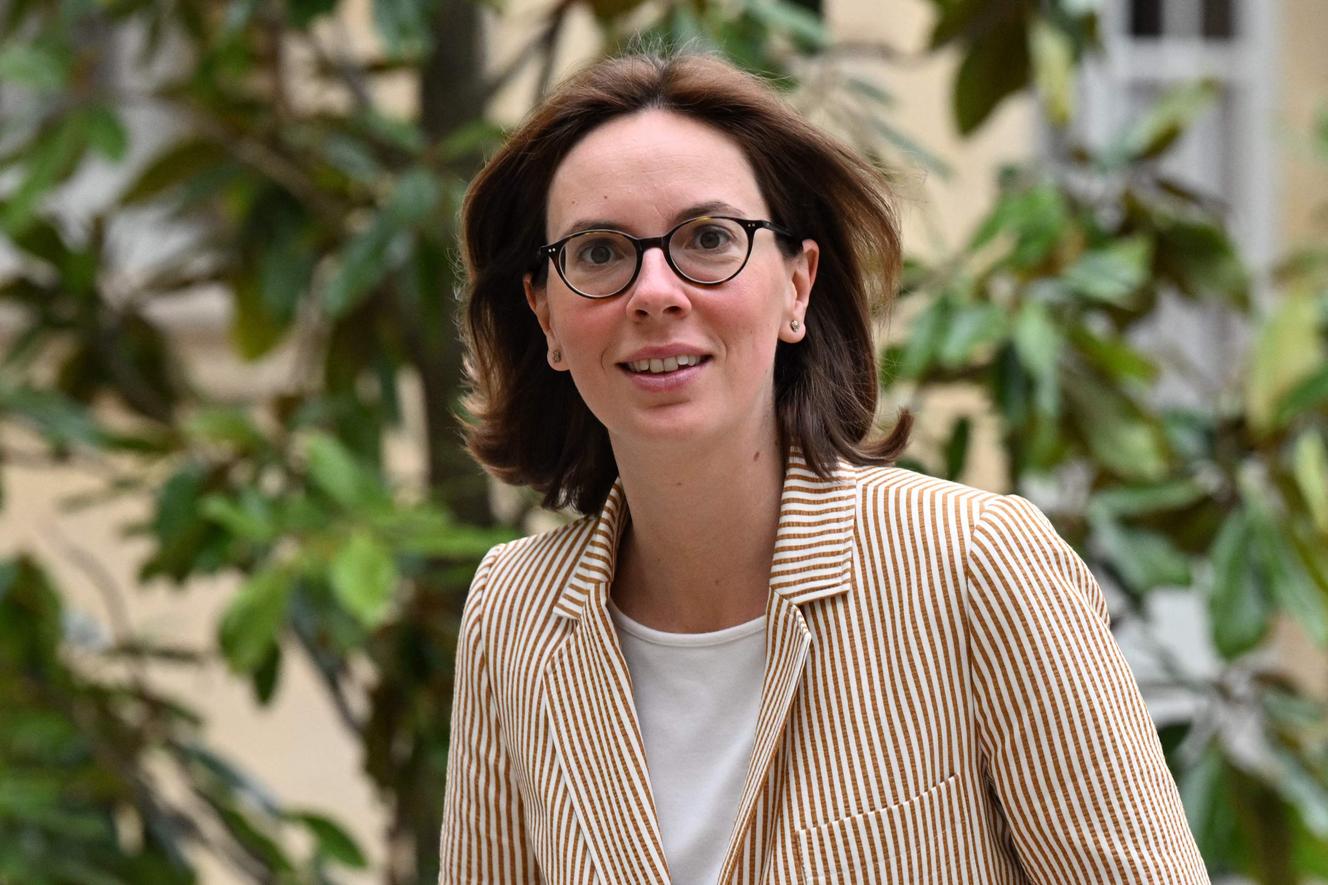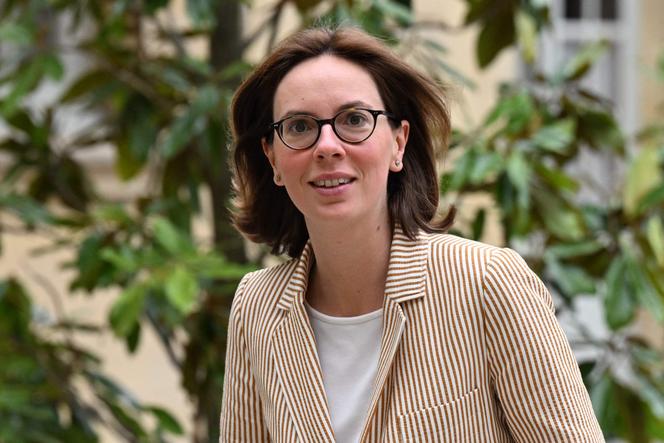 Former Minister Amélie de Montchalin was appointed, Wednesday, November 23, ambassador to the Organization for Economic Co-operation and Development (OECD), according to the report of the council of ministers held the same day.
Defeated in the legislative elections in Essonne in June by Nupes candidate Jérôme Guedj, former Secretary of State for European Affairs (2019-2020), former Minister of the Public Service (2020-2022) then of Ecological Transition (May 2022-July 2022) was named "ambassador, permanent representative of France" at the OECD.
After her defeat, the 37-year-old former deputy and activist in the presidential Renaissance party had to leave the government, in accordance with an unwritten rule formulated by President Emmanuel Macron.
The "perpetuation of a form of rent"
The French Confederation of Christian Workers (CFTC) of the Ministry of Foreign Affairs estimated in a press release that the appointment of Mme Montchalin, who had worked for the transformation of the senior civil service, "was part of the perpetuation of a form of rent – ​​that of appointing former ministers to it – that his reforms claimed to call into question". The union thus joked about "a personality particularly committed since 2019 to the suppression of professional diplomacy in our country".
The Secretary General of Renaissance, Stéphane Séjourné, for his part welcomed this appointment in a press release and announced that at the request of Mme Montchalin, he put an end to his functions, within the party, as deputy secretary general in charge of external relations, even if she will remain a member.
During the same Council of Ministers, the appointments of Jean Castex and Luc Rémont were also approvedat the head of RATP and EDF respectively.