America is escaping a rail paralysis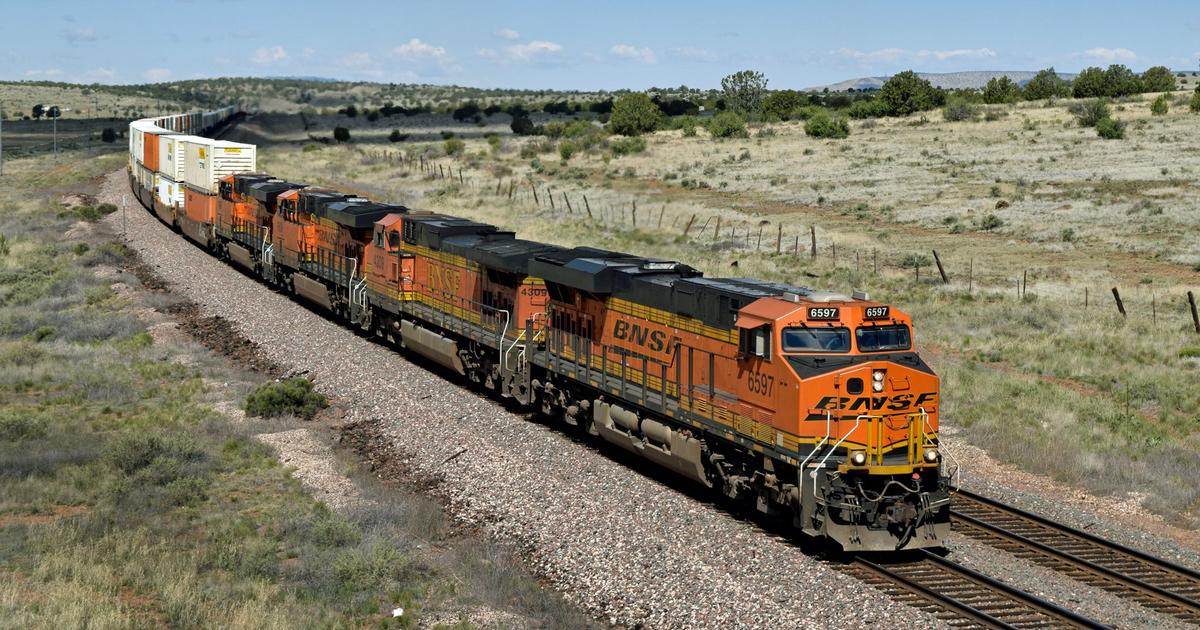 DECRYPTION – Joe Biden intervened to defuse a strike that could block 7,000 daily convoys.
Washington Correspondent
The threat of a paralyzing strike by freight rail transport in the United States was narrowly lifted. The intervention of the White House facilitated the conclusion of a last-minute agreement between the major private freight companies by rail and a dozen unions representing their 115,000 employees.
Negotiations had been dragging on for two years. A strike call this Friday, in the event of a stalemate, promised to seriously disrupt the daily delivery, by 7,000 trains, of around 30% (in terms of weight) of the goods and foodstuffs that drive the American economy. The unions knew they were in a position of strength. The cost of such a strike has been estimated at $2 billion a day, or about 0.1% of GDP. The malfunctions it would have caused would have worsened inflation and penalized many factories throughout the United States in sectors as diverse as chemicals, food or…