American reality TV star couple sentenced to 12 and 7 years in prison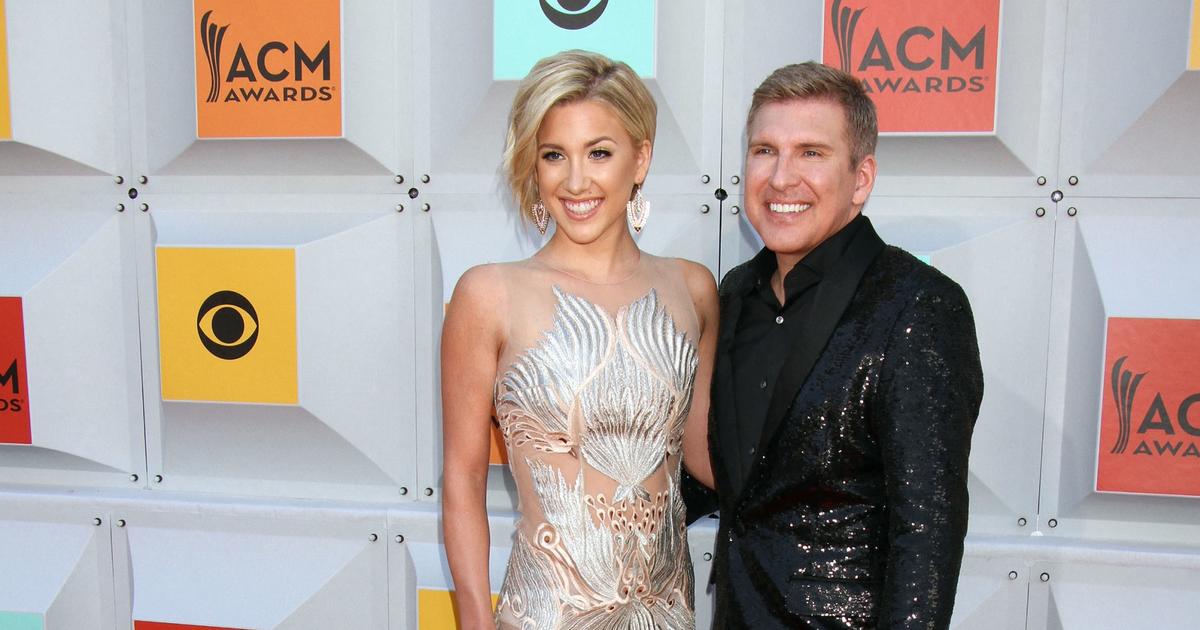 Todd and Julie Chrisley have been branded by prosecutors as "professional crooks".
Launched in 2014, their show "Chrisley Knows Best" filmed in Nashville, Tennessee, has 197 episodes and was even the subject of a spin-off, created in 2019. This reality show follows the life of Todd Chrisley, a man who made his fortune in real estate, and his family. Both programs will likely be cancelled. The main characters, the parents, were sentenced by a court to twelve years in prison for him, seven years for her, we read in the American press. Their accountant got three.
Read alsoFrom Anna Sorokin to France's 'scam kings', scammers are bouncing back thanks to Netflix
"Fraudulent schemes"
The couple were found guilty of tax evasion and bank fraud. Prosecutors said last June that they used forged documents to secure $30 million in bank loans. And that they hadn't repaid more than $20 million in debt when Todd Chrisley declared bankruptcy in 2012. Added to that are millions of dollars earned from the show not reported to US tax authorities.
Read also"How I cheated on Netflix": Marco Mouly's revelations about the documentary "The Kings of the Scam"
"Todd and Julie Chrisley are professional con artists who have made their living jumping from one fraudulent scheme to another, lying to banks, stiffening salespeople and dodging taxes around every corner"thus wrote the prosecutors, quoted by variety . "Their "empire"they continue, was built on the backs of banks, which collapsed while Todd Chrisley used the stolen money to travel to Los Angeles for haircuts every two weeks…"