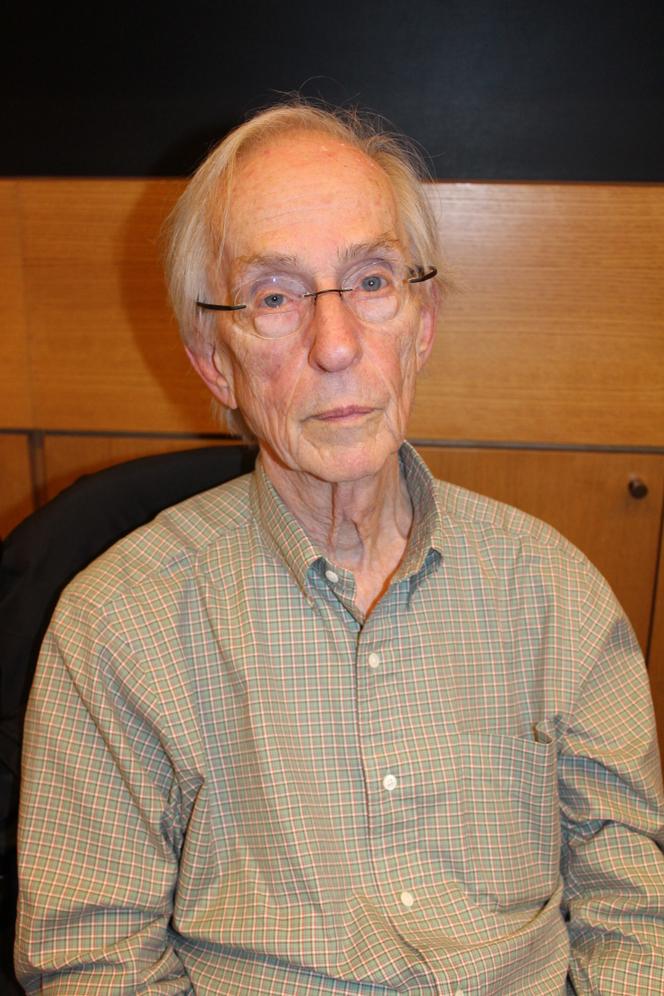 The American Howard Becker, a great thinker of modern sociology known for his innovative analysis of deviance, died at the age of 95, his wife told AFP on Thursday.
"Howie died peacefully yesterday, August 16, at his home in San Francisco, California"said Dianne Hagaman, photographer.
In his most famous work, "Outsiders" (1963), Howard Becker had rethought deviance as the result of social interactions: it is not the acts of an individual in themselves that clify him as transgressive, but the gaze of others.
The sociologist was also a musician. "I always wanted to be a pianist"he told the New Yorker in 2015.
Jazz as an object of study
Student in Chicago, Howard Becker understands that he can lead his life as a researcher while continuing to make music: jazz clubs will be his first field of study. "You can become an anthropologist, something very romantic, but without having to go far for it"he said again to the magazine.
From his observations in the jazz world, seen then as a bubble of weird people with cannabis smokers, he will draw this analysis: individuals seen as very little integrated into society are in fact very integrated into their sub-group of membership.
He has also written about the art world. A professor at the renowned Northwestern University near Chicago, his work was particularly read in France, where he went regularly in the last part of his life.
"A very great sociologist is leaving us", wrote Thursday on X (ex-Twitter) the French ociation of Sociology.