American writer Paul Auster is ill with cancer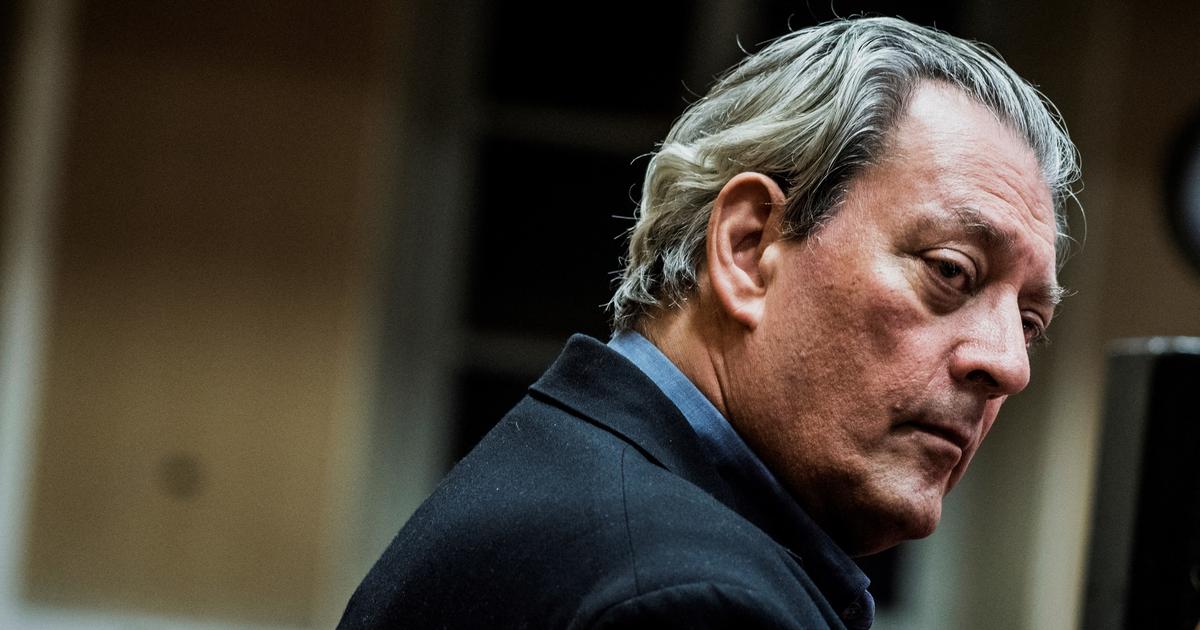 The 76-year-old author is known for his neo-noir novels. He was diagnosed with his illness in December, his wife, novelist Siri Hustvedt, said on Saturday.
The American Writer Paul Auster, who became famous with his New York novels populated by marginal and disoriented characters, is suffering from cancer, his wife announced on Saturday. The 76-year-old novelist is being treated at the Memorial Sloan Kettering Cancer Center in New York, said his wife, the writer Siri Hustvedt.
"My husband was diagnosed with cancer in December after being ill for the months leading up toreported Siri Hustvedt on Instagram. I live in a place that I ended up calling Cancerland". "Many people have crossed its borders, either because they are or have been sick themselves, or because they love someone, a parent, a child, a spouse or a friend who has or has had cancer.", she added.
A trilogy for New York
Paul Auster is the author of more than thirty books which have been translated into more than 40 languages. He came to prominence in 1982 with The invention of loneliness, an autobiographical novel in which he tries to identify the personality of his father. Novelist, great francophilebroke into the international scene in 1987 with its New York trilogy, a noir novel inspired by the detective genre. Later he also wrote Moon Palace (1989) and Leviathan (1992).
Read alsoLisa Gardner, new queen of American thrillers
Last year, the writer's son, photographer Daniel Auster, died in April in New York, aged 44, following a "accidental overdose". He had just, a few days earlier, been charged with manslaughter after the death by overdose of his ten-month-old daughter.
Siri Hustvedt did not specify the type of cancer from which her husband suffers, nor his prognosis. "Living with someone who has cancer and is bombarded with chemotherapy and immunotherapy is an adventure of closeness and separationshe wrote. It's not always easy to walk that tightrope…»