Aminata Diallo placed in police custody again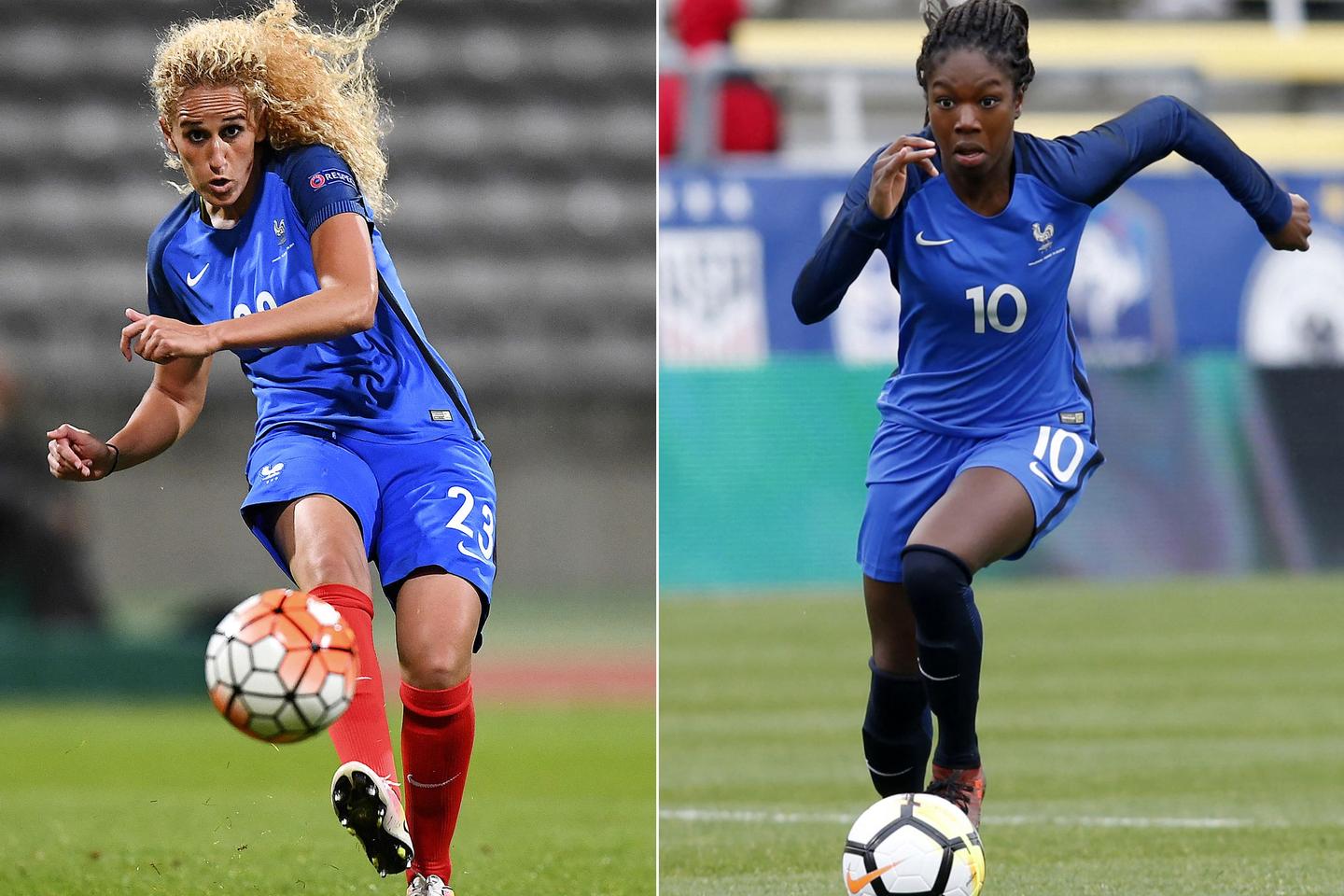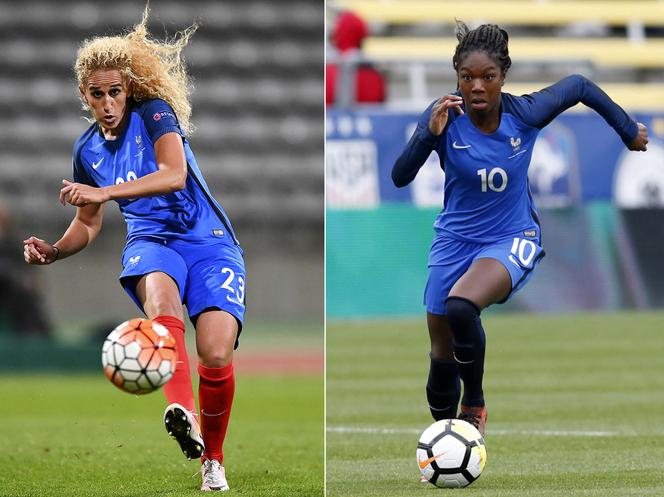 For several days, the investigation into the strange attack, on November 4, 2021 in the Yvelines, of PSG midfielder Kheira Hamraoui had experienced a sudden acceleration.
On Wednesday and Thursday, four men were arrested and taken into custody at the premises of the Versailles judicial police. Friday morning, new twist, it is the turn of Aminata Diallo, former teammate of Kheira Hamraoui to know the same fate within the framework of the investigation, indicated the parquet floor of Versailles to AFP. PSG player until the end of the 2021-2022 season, Diallo had already been placed in police custody in this case in November 2021, before coming out free, without charge against her.
It's new brings the women's section of PSG back to a page that it did everything to turn during the off-season by changing coach, completely overhauling its organization chart and separating or sidelining the protagonists of this business that tarnishes his image.
On the day of the events, Kheira Hamraoui, accompanied by her teammates Sakina Karchaoui and Aminata Diallo (without a club today), had been pulled out of the vehicle in which she was before being struck – mainly in the legs – by two individuals hooded.
This soap opera was first relaunched on Wednesday, September 14, with the arrest of three men then placed in police custody in the premises of the Versailles judicial police. Suspected of having actively participated in the beating of the victim, who had been prescribed six days of ITT, the three men arrested on Wednesday were joined by a fourth, aged 19, arrested Thursday morning in Massy (Essonne ). In this quartet, three of them acknowledged their presence at the scene.
Out of the professional workforce
Since the case, Kheira Hamraoui, 32, has been living a real nightmare, both sportingly and extra-sportingly. Determined to regain her place at PSG when it resumes on July 20, she has since been banned from the professional workforce and trains alone at Camp des Loges, accompanied by a physical trainer made available by the club. . On the other hand, everything is done so that she does not meet any of her teammates.
"Hamraoui is not part of PSG's sports projects and it will remain like that for the whole season", has also confirmed the deputy sports director of the women's PSG, Sabrina Delannoy, at the microphone of Canal +, on the sidelines of the meeting against Soyaux (2-0) Friday, September 9. "Working conditions" that the player had observed by a bailiff.
The club wants to quickly find a base for the player. Under contract until 2023, the triple European champion will remain at least until January 2023 in the training now coached by Gérard Prêcheur, who had the international under his orders for a season, in Lyon. "He loves the Barcelona-style possession game, where Kheira Hamraoui comes from. It's weird," said someone close to Hamroaoui.