Aminata Diallo would suffer from a "split personality"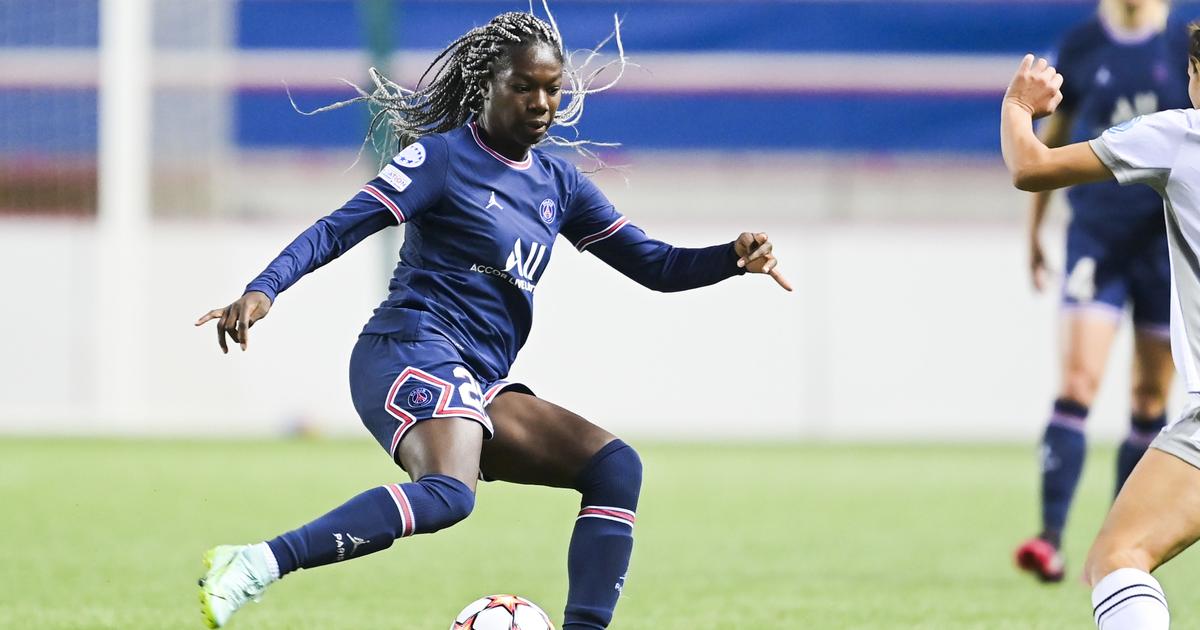 the Sunday newspaper recounts the "worrying" personality traits of the player, detected by the investigators in charge of the Hamraoui case.
The Aminata Diallo case continues to create gray areas. Released on Thursday and placed under judicial supervisionthe former PSG player is the subject of disturbing revelations signed by the Sunday newspaper. According to the weekly, which quotes investigators from the Banditry Repression Brigade (BRB), the player is suffering "obviously a split personality", personality traits "worryingaccording to investigators.
the JDD reveals in particular exchanges where the player would pretend to be a man and would, for example, take a pseudonym by the name of "Victor Newman", in reference to one of the characters of the soap opera The Fires of Love.
Indicted for "aggravated violence" and "criminal association" in the context of the attack on Kheira Hamraoui last November, Diallo would have laughed at the facts suffered by the latter. "She said assault victim, we don't give a fuck, what do we give a fuck […]. Is she dead? She didn't get anything, brother, she didn't even stay a day in the hospital, They missed her, fuck her up, she deserved it.»
SEE ALSO – The reaction of Benoît Badiashile after his first selection with the Blues against Austria (2-0)