Amnesty International recognized Dmitry Ivanov as a prisoner of conscience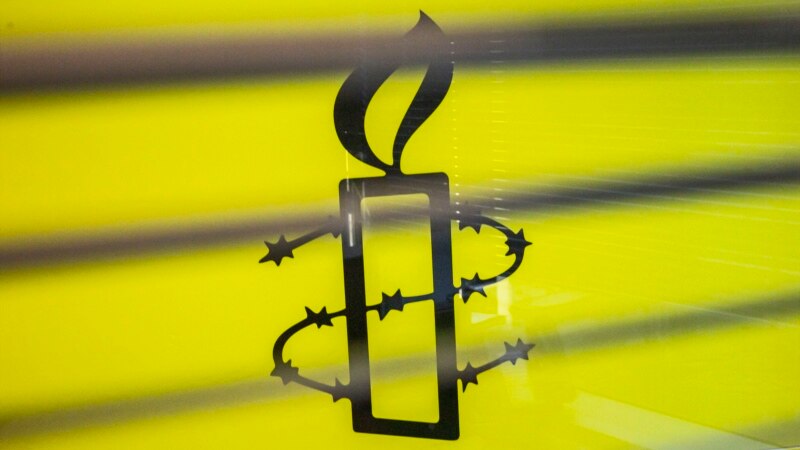 International human rights organization Amnesty International recognized Moscow student Dmitry Ivanov as a prisoner of conscience. On March 7, the author of the Telegram channel "Protestny MSU" was sentenced to eight and a half years in prison for the article about "fakes about the Russian army."
In his Telegram channel, Ivanov published messages about the war in Ukraine that differed from the official opinion of the Russian authorities. The investigation found 11 publications about the events in Buch, Mariupol and the shelling of the Zaporizhia NPP to be "fakes".
Regional Director of Amnesty International in Russia Natalia Zvyagina said that the Russian judiciary "does not even try to maintain even the appearance of impartiality. Both the prosecutor and the judge [по делу Иванова] presented the statements of the Russian authorities as the truth, which does not require independent verification. Anything that contradicted them was dismissed as false information."
An article about the spread of "fakes" about the Russian army was added to the Criminal Code of Russia shortly after the start of the full-scale invasion of Ukraine. The Russian authorities call any information about the war that contradicts the official reports of the Ministry of Defense a fake. Violators of the article face long prison terms – up to 15 years of imprisonment.
At the moment, more than 300 criminal cases have been initiated. Dozens of sentences have been handed down, many of them involving long terms of imprisonment. Thus, the opposition politician Ilya Yashin was sent to the colony for eight and a half years, and the journalist Maria Ponomarenko – for six. According to human rights activists, in this way military censorship has actually been introduced in Russia.