Amoxicillin, widely prescribed for children, in "high supply tensions", according to the ANSM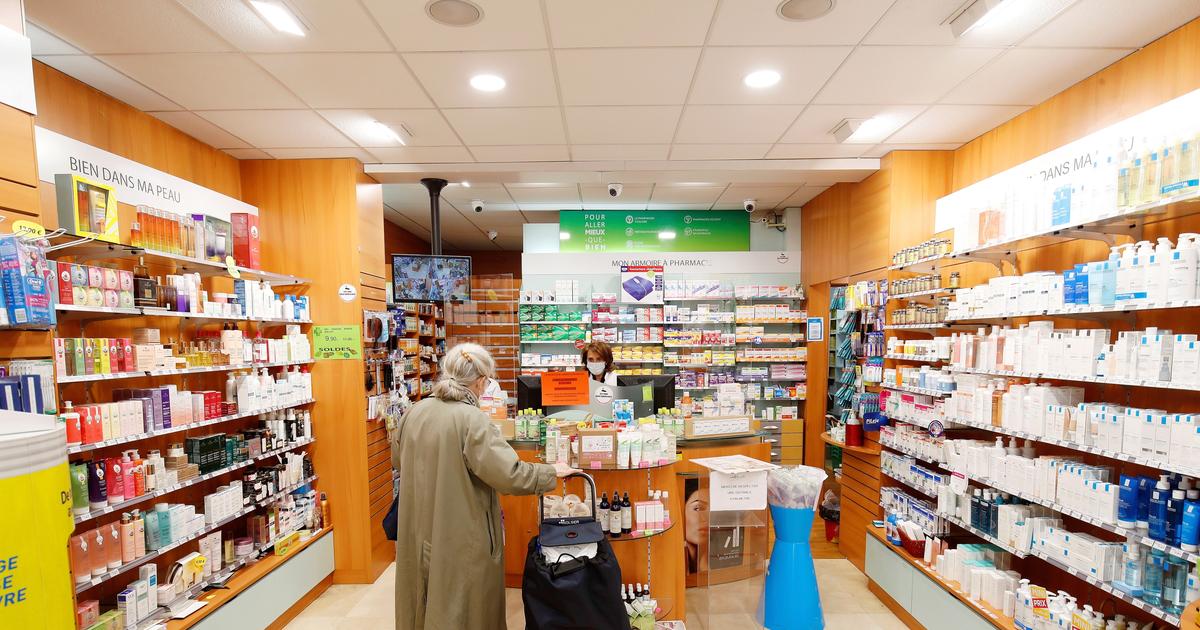 In recent weeks, drug shortages have multiplied and impact more and more antibiotics.
In French pharmacies, some drugs are missing. The phenomenon is getting worse, now hitting certain antibiotics and requiring health authorities to take emergency measures. But, for some observers, it is too late and insufficient. "Today, a shortage of essential antibiotics is coming to our countries"tweeted Thursday evening the pediatrician Rémi Salomon, president of the medical commission of establishment of the AP-HP.
Main concerned: amoxicillin. This drug is, by far, the main antibiotic prescribed to children in France, to fight against a series of bacterial infections such as certain ear infections and pneumonia. But he now suffers "strong supply tensions" in its most used form in children, noted Friday the public drug agency, the ANSM, evoking a situation which could last until March.
No benefit against bronchiolitis
It can therefore be difficult to find this treatment in pharmacies, a phenomenon nevertheless far from being limited to France since it affects most European countries, the United States and Canada. What is in question, according to the health authorities, is an increase in demand after several years marked by the Covid crisis and multiple health restrictions which had reduced the spread of multiple diseases. "Inventories were not at the usual height" and "the production lines must be restarted"detailed the ANSM during a press conference.
Read alsoCovid-19: Sanofi's vaccine finally approved by the European Medicines Agency
The authorities have therefore taken a series of emergency measures, including rationing which limits the quantity that each pharmacy can order. They also called on doctors and patients to use these antibiotics only if necessary: ​​for example, they have no interest against bronchiolitis, in the midst of an epidemic thereof. This risk of shortage is part of a broader context where the authorities have already been forced in recent months to tighten the use of certain drugs.