An amendment to reform pensions that is controversial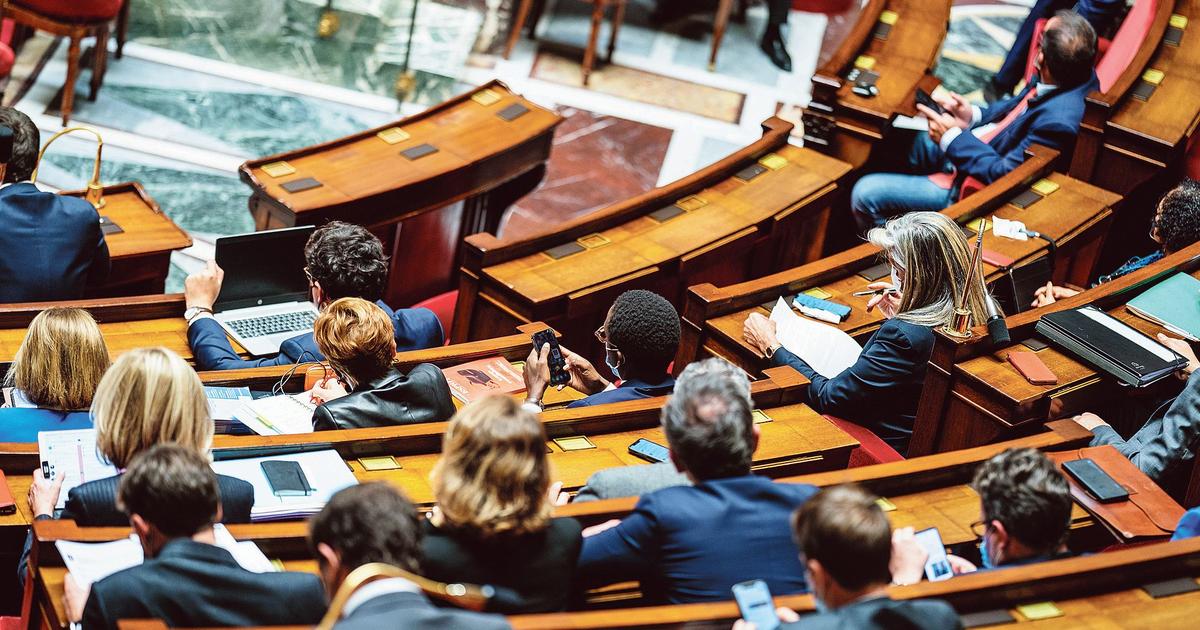 In the opposition, but also within the majority, voices are raised against this hypothesis.
The idea is starting to catch on. What if the President of the Republic decided in the fall, via the Social Security financing bill (PLFSS), to reform pensions through a simple government amendment? In front of the press, a week ago, Emmanuel Macron did not rule out the hypothesis, provoking since strong reactions among the oppositions as in his own majority. And for good reason: all the latest pension reforms have been the subject of a specific bill. This was notably the case in 1993, under François Mitterrand, in 2003, under Jacques Chirac, in 2010, under Nicolas Sarkozy, and in 2013, under François Hollande. The head of state himself had also begun the same process during his first five-year term, before the reform of his prime minister, Édouard Philippe, was halted by the Covid-19 pandemic. So why avoid the "classic" voice this time around?
Read alsoPension reform: the battle is on to restore the balance of accounts
The hypothesis also caused a large reaction in the class...