An audit at the French Football Federation, accused of malfunctions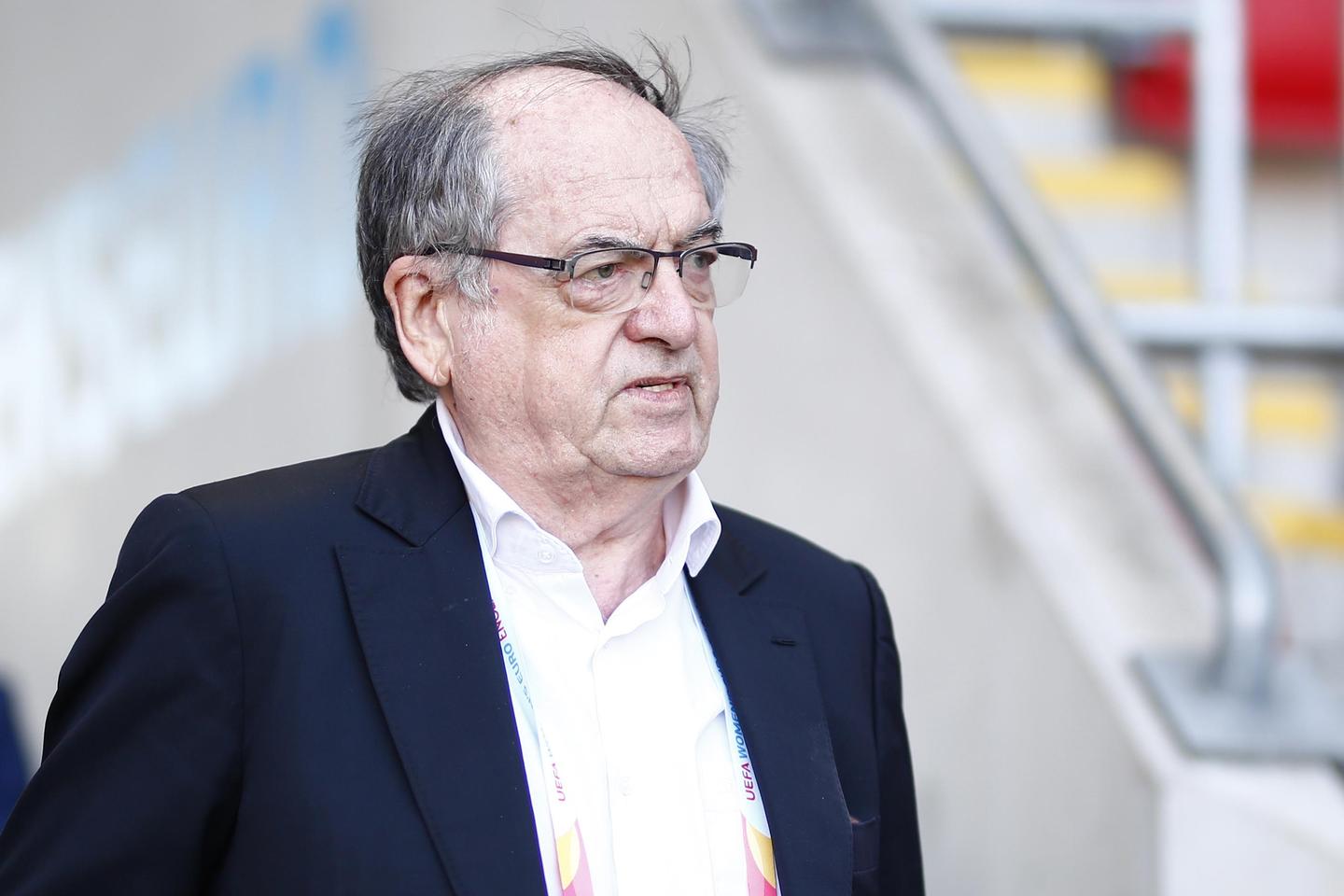 The Ministry of Sports decided on Friday, September 16, to initiate an audit and control mission within the French Football Federation (FFF). It comes after the publication by the magazine SoFoot of an investigation pointing to numerous dysfunctions within the FFF, starting with the sending (according to anonymous testimonies) of SMS of a sexual nature to employees by the president, Noël Le Graët.
Early in the morning (between 8 a.m. and 9:15 a.m.), the meeting was eagerly awaited. The Minister of Sports, Amélie Oudéa-Castéra, had warned in an interview to Parisian : "I don't receive them to have tea, I don't receive them to be told that everything is fine. »
In a statement, the ministry said that Ms.me Oudea-Castera "took note of the explanations of the two leaders on the facts reported by the press and the reasons why the federation wished to file a complaint for defamation against the magazine SoFoot. »
The Minister informed her two "guests" of her intention to undertake an audit and control mission of the General Inspectorate for Education, Sport and Research (IGESR) "on the management of the federation and the respect of the obligations attached thereto".
"Noël Le Graët has undertaken to transmit to this mission, in the most complete transparency, all the reports produced in the recent period on the FFF, and in particular those relating to its governance and management"the ministry added.
"I have no intention of stopping at all"
At 80, Noël Le Graët, in office since 2011 and re-elected in 2021, finds himself at the heart of the turmoil since the revelations of the monthly and while his fourth term runs until 2024.
Le Breton had indicated to the World appreciate in advance "a good meeting with the minister who [lui] pleases ", but he was more embarrassed when discussing the revelations of SoFoot.
As for a possible early departure after the World Cup in Qatar (November 18-December 20), he had warned: "I have no intention of stopping at all, except for illness or failure in Qatar, but that's life. I am elected until 2024 and I wish to continue. »
In addition, the minister expressed her wish to meet the deputy vice-president of the FFF, Philippe Diallo, often presented as a potential successor to Mr. Le Graët.