"An immediate acceleration of climate transition investments requires a mechanism quickly accepted by all"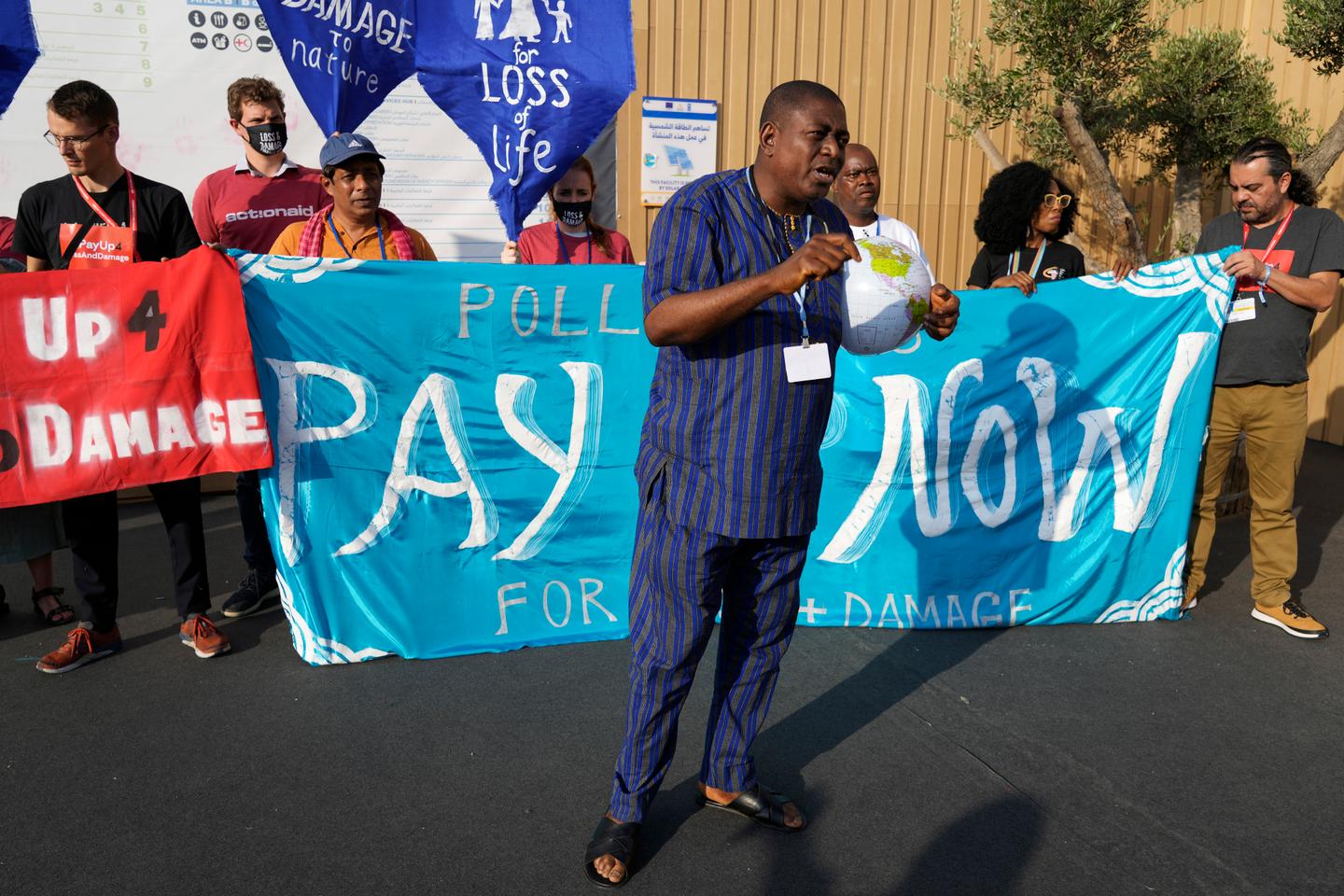 Lhe Paris Agreement, which requires each country to announce voluntary contributions, presupposes a multilateral dialogue. This was already beginning to crumble in 2015. The situation has worsened since then, threatening the effectiveness of the system since two-thirds of low-carbon investments to remain below 2°C must be carried out in the infrastructures of the countries of the South. Otherwise, they will lock themselves into emission trajectories that will annihilate the efforts made in the countries of the North. However, their difficulties in accessing capital were aggravated by the 2008 crisis and then that linked to Covid-19. The North-South transfers of 100 billion dollars per year promised at the climate conference in Copenhagen in 2009 are insufficient to raise them, especially since, in the South, there is already a lack of 16% to 32% of the financing necessary for infrastructures, including to adapt them to global warming.
Any treasury minister having to assume the Covid crisis and the war in Ukraine while responding to requests for public funding for health, education, civil security, armaments and the decarbonization of the economy, the problem cannot be resolve in terms of public subsidies.
Room for maneuver reappears if we redirect the global stock of private savings (that of the 1.5 million millionaires on the planet) towards sectors with high decarbonization potential and countries where adaptation needs are significant. To do this, much thought is being given to the role of banks and the regulation of the financial system. But no proposal will be effective in time if it triggers controversies that take too long to overcome in a divided world, by touching on sensitive points of the monetary system. An immediate acceleration of climate transition investments requires a mechanism quickly accepted by all because it brings reciprocal and immediate gains.
Leverage effects
A prerequisite is to reduce the lack of private investment in viable projects, today discouraged by high initial costs – complexity of assembly procedures, fragmentation of financing windows, slippage in construction costs, underperformance of equipment. Subsidized loans and carbon taxes only benefit projects that have already passed this obstacle but do not unlock the others, in particular the myriad of small projects useful for local development.
On paper, the solution is to maximize the leverage of public money. It is possible to mobilize private money by reducing the level of project risk through public guarantees. This makes it possible to greatly reduce the margin rates required for direct investments, bond issues or access to low-cost credit. These devices are already commonly used, with leverage effects of 1 to more than 10. To make them make a qualitative and quantitative leap, the governments of the North and the South should commit to a common guarantee device, using shared methods evaluation of projects, including a reference to a value of carbon avoided.
You have 35.48% of this article left to read. The following is for subscribers only.