an orderly mediation between Nasser Al-Khelaifi and Tayeb Benabderrahmane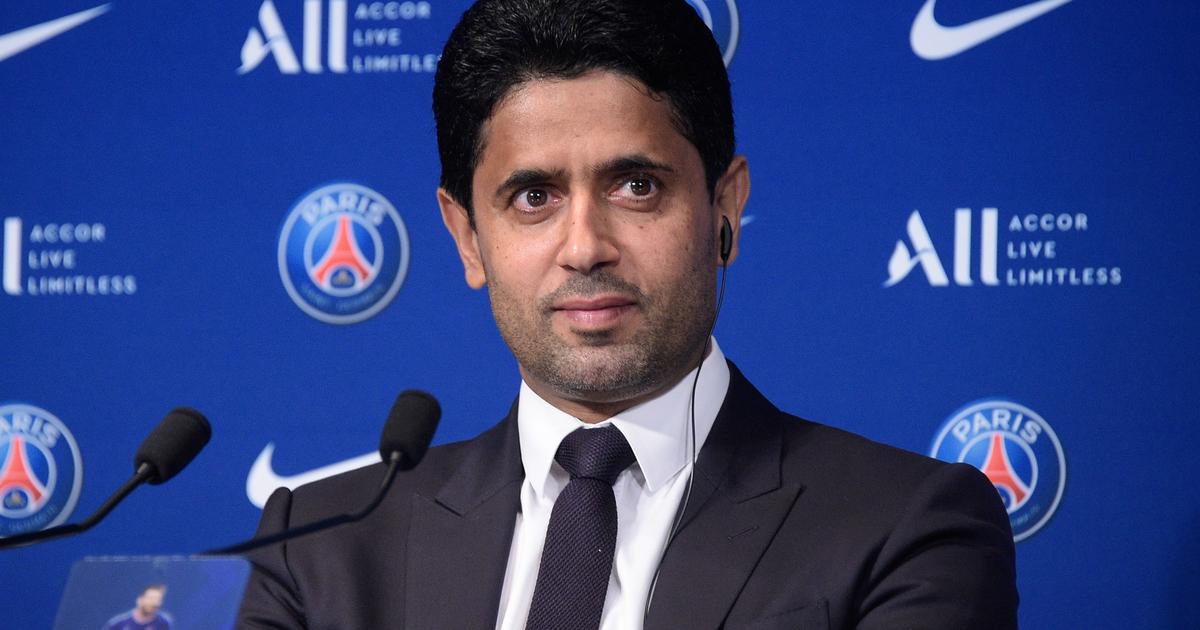 Nasser Al-Khelaifi and lobbyist Tayeb Benabderrahmane will have to meet with a mediator.
Nasser Al-Khelaifi and lobbyist Tayeb Benabderrahmane, who wants to cancel a confidentiality protocol committing him not to disclose potentially compromising documents on the Qatari boss of PSG, will have to meet with a mediator, according to a court decision handed down on Tuesday.
Mr. Benabderrahmane, a 41-year-old Franco-Algerian entrepreneur with strong interpersonal skills, says he was arrested in January 2020 in Qatar, where he had settled three months earlier to lobby.
He says he was incarcerated for six months and tortured, then placed under house arrest and finally allowed to leave in November 2020, after agreeing to sign a protocol in which he undertook not to disclose documents "sensitiveon the leader of Paris Saint-Germain Nasser Al-Khelaïfi – known as "NAK" – and not to talk about it.
In its order issued on Tuesday, consulted by theAFPa civil chamber of the Paris court first requires both parties to meet with a mediator.
The court also rejects the arguments of "NAK", which maintained that the French courts did not have jurisdiction in this case and that Tayeb Benabderrahmane only sought "to be able to use the documents obtained again under conditions undermining his private life and of which he had undertaken to hand over all copies".
According to a September 29 report by the General Directorate of Internal Security and the General Inspectorate of the National Police, revealed by Release and consulted byAFPit could in particular be a question of intimate videos of the boss of PSG with his mistress, but also perhaps of conversations contained in a telephone having belonged to Nasser Al-Khelaïfi linked to the organization of the Qatar World Cup.