Anaïs Chevalier-Bouchet finishes once again on the pursuit podium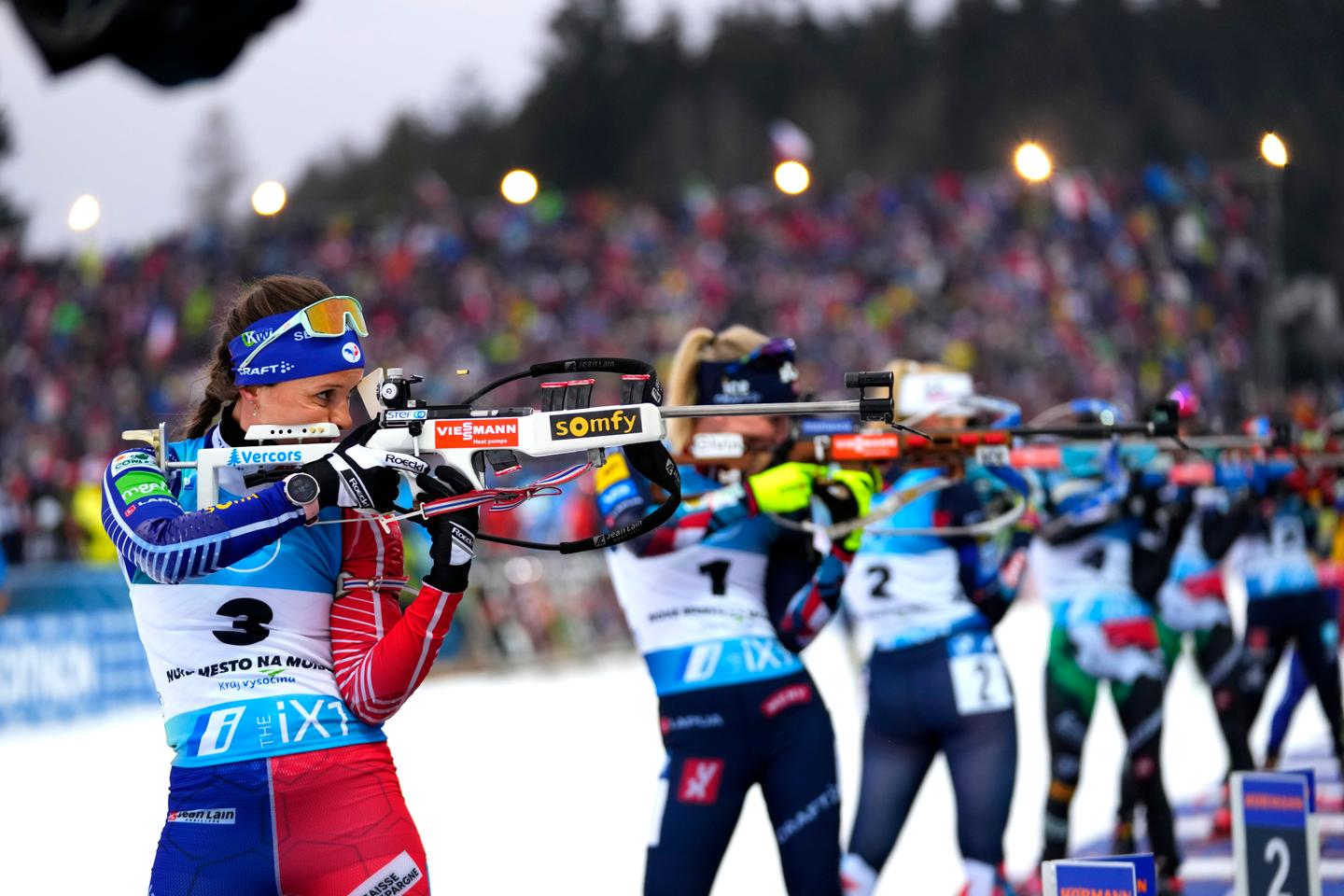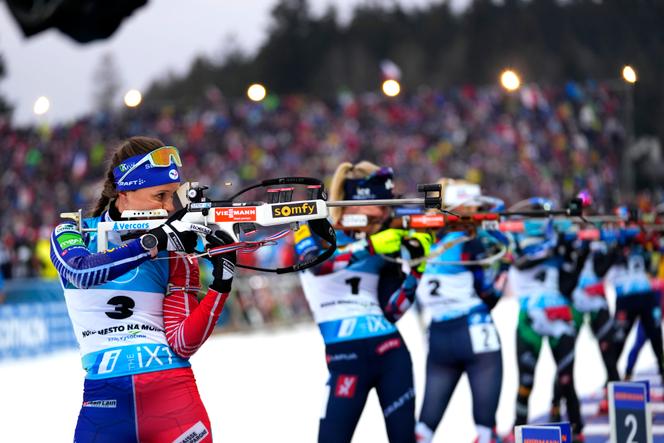 The French women tickled the Norwegians until the end but they had to give up. Anaïs Chevalier-Bouchet and Julia Simon finished on Saturday, respectively 3e and 4e of the continuation of the World Cup stage in Nove Mesto, Czech Republic. The big winner is called Marte Olsbu Roeiseland who beat her Norwegian compatriot Ingrid Tandrevold. The same podium as in the sprint yesterday.
In Oberhof in February, Julia Simon had won the world title in pursuit and two bronze medals – another individual on the mass start and one mixed team. During this relay of the world championships, her compatriot Anaïs Chevalier-Bouchet was also rewarded along with Emilien Jacquelin and Quentin Fillon-Maillet.
Julia Simon increases her lead at the top of the general classification
In the absence of his main rival for the big Crystal Globe, Sweden's Elvira Oeberg, Simon nevertheless carried out a fine operation to confirm his first place. She largely retains her yellow bib, with 158 points ahead of her runner-up – a victory yielding 90 points.
Earlier, on the men's side, Johannes Boe of Norway won the pursuit, equaling his record of individual wins in a season (16), set in 2018-2019. Starting in first position after his victory in the sprint on Thursday, Boe overtook his older brother Tarjei and Sweden's Martin Ponsiluoma.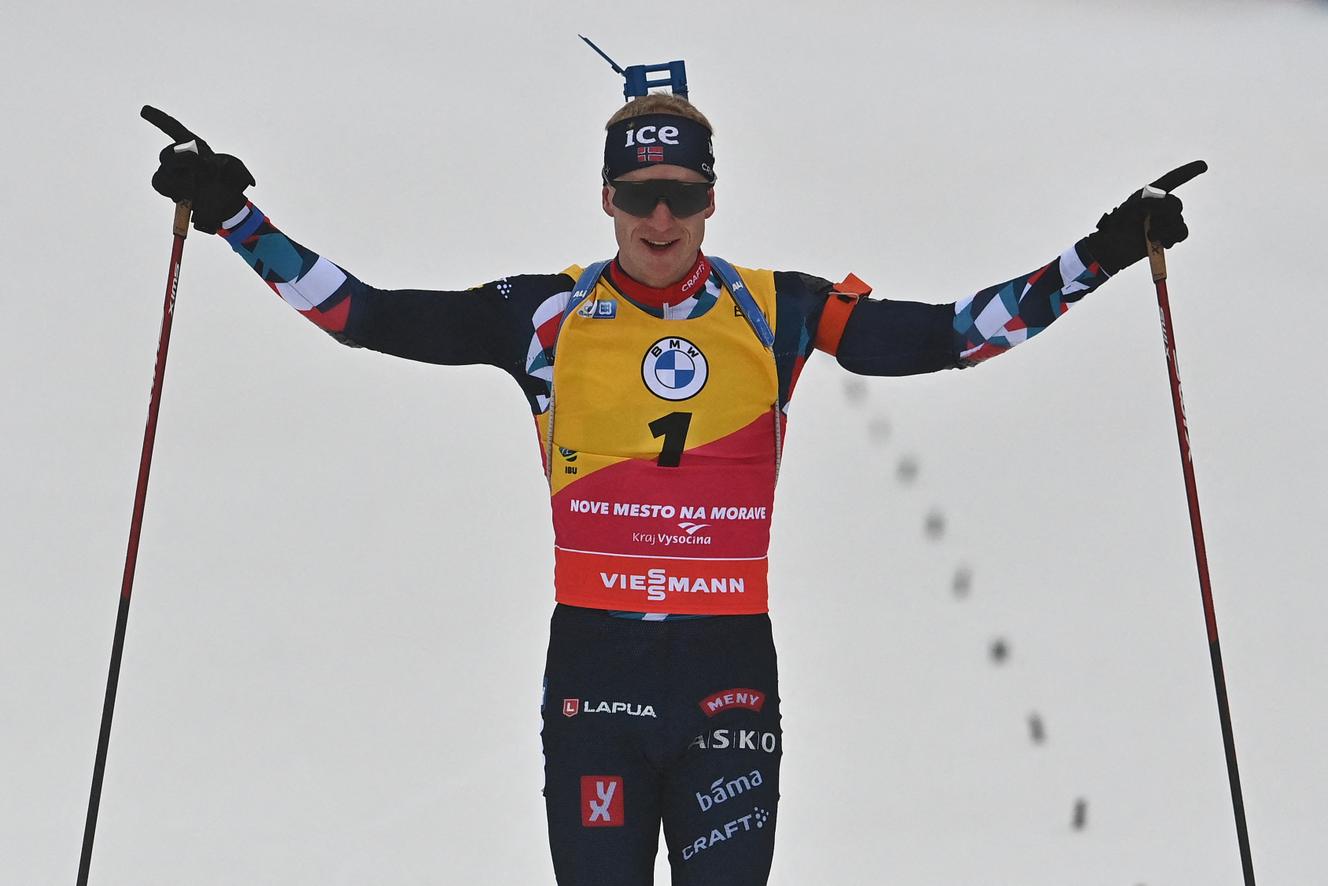 After a clear round with his two shots lying down, Johannes Boe made an error on each of his two shots standing up. Without consequence for the 29-year-old Norwegian, imperial since the start of the season, both in the World Cup and at the Oberhof Worlds in February (three individual titles, seven medals in total).