"Andor", a dive into the underworld of the Empire and its dull daily life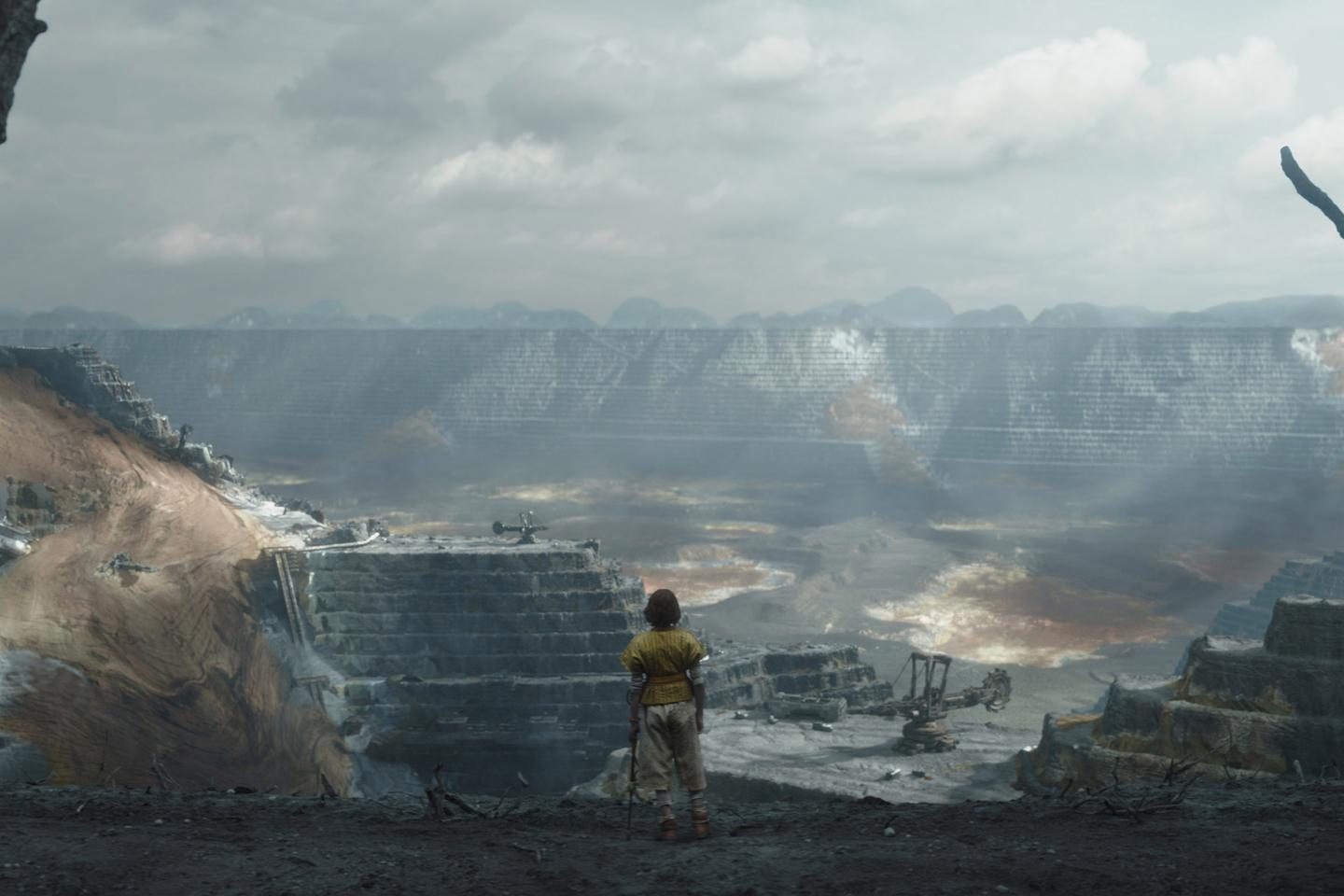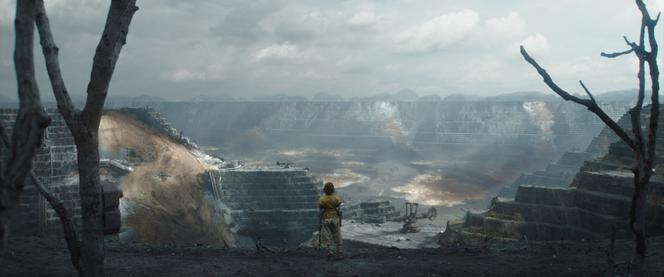 The first plans ofAndor state a kind of manifesto: a man walks along endless corridors, in a pale light, under a heavy sky. Nothing quaint, nothing really familiar. And when the man, named Cassian Andor (Diego Luna), walks into a bar, the atmosphere is nothing like the grotesque shambles of sleazy establishments seen in every corner of the universe. Star Wars from the Cantina of the first episode. Here, the atmosphere is cold and lucrative, the term that comes to mind is "slaughter" rather than "encanaillement".
Tony Gilroy, the creator ofAndor, wondered what everyday life in the Empire was like, apart from periods of interstellar clashes. To populate his series, he imagined craftsmen, employees, bureaucrats, delinquents. With the production designer (art director) Luke Hull, he put them in barely decent accommodation, filthy workshops, grim offices.
For the first time in the history of the saga, the public has the feeling that the series has aged and matured at the same time as them.
It is a risky bet to expel magic and fantasy from the worlds imagined by George Lucas. It's a bit early, based on the four episodes that were shown before it went online.Andor, to judge its success. Still, for the first time in the history of the saga, the public does not have the feeling that the masters of Star Wars invite him once again to return to adolescence, but on the contrary that the series has aged and matured at the same time as him.
Painstaking imagination
Cassian Andor is an illegal immigrant. He survives, on an industrial planet, trafficking which has earned him an impressive collection of enemies. In the first episode, he adds the local police, after a violent encounter with two of their representatives (who, here, do not hide their quality of being alive under the uniform and the mask of the Stormtroopers). Chased, Andor crosses paths with partisans trying to organize resistance to the Empire.
The story could be set in Russia in 1905, continental Europe in 1942, Latin America in the 1970s. Gilroy and his co-writers (his brother, Dan Gilroy, Handsome Willimon and Stephen Schiff) deploy it in a universe where every detail is thought out with meticulous imagination. For the moment, the most striking innovation (it is far from being the only one) is the staging of law enforcement operations, led by an ambitious young officer, embodied without much tenderness for the character. by Kyle Soller.
You have 19.82% of this article left to read. The following is for subscribers only.