André Bouchet alias Passe-Partout reveals his salary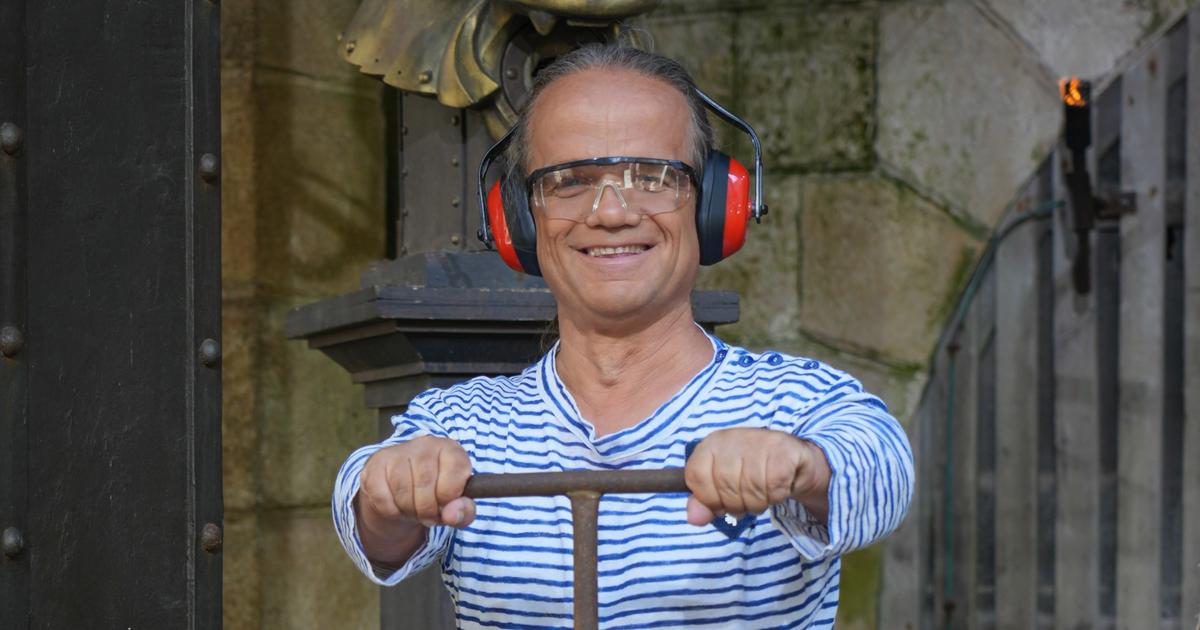 For more than 30 years, the RATP agent has taken on the role of key keeper and guide for candidates in the France 2 game.
"Fort Boyard" requires only a few weeks of filming per year. The rest of the time, all the people who collaborate there are employed elsewhere either for a television program or for a more traditional work. This is the case of André Bouchet. The one who embodies Passe-Partout since the creation of the France 2 game in 1990 is above all an RATP agent on line 1 of the Paris metro. "I am in my ticket office and I also do islanding in the metro, I check the installations. I want this job, it's a security"he told us in 2008.
Read alsoFrom the corridors of the metro to the cells of "Fort Boyard"
Indeed, it is not with what he earns by participating in "Fort Boyard" that André Bouchet could live. Webcast guest "At Jordan's", he revealed that he received 300 euros per show. Knowing that there are on average ten shows a year, that makes him around 3,000 euros for two weeks of filming. To which are also added his participations in foreign versions of the famous game. A comfortable complement which allows him to fill the 2000 euros monthly for his position at the RATP.
To reconcile his two jobs, André Bouchet let Adventure Line Productions and the RATP find common ground. "They are understanding", he told us. However, the agent does not benefit from any privileges and during his absence for the filming of "Fort Boyard", he takes unpaid leave.