Andy Delort apologizes to the Algerians and announces his return to the Fennecs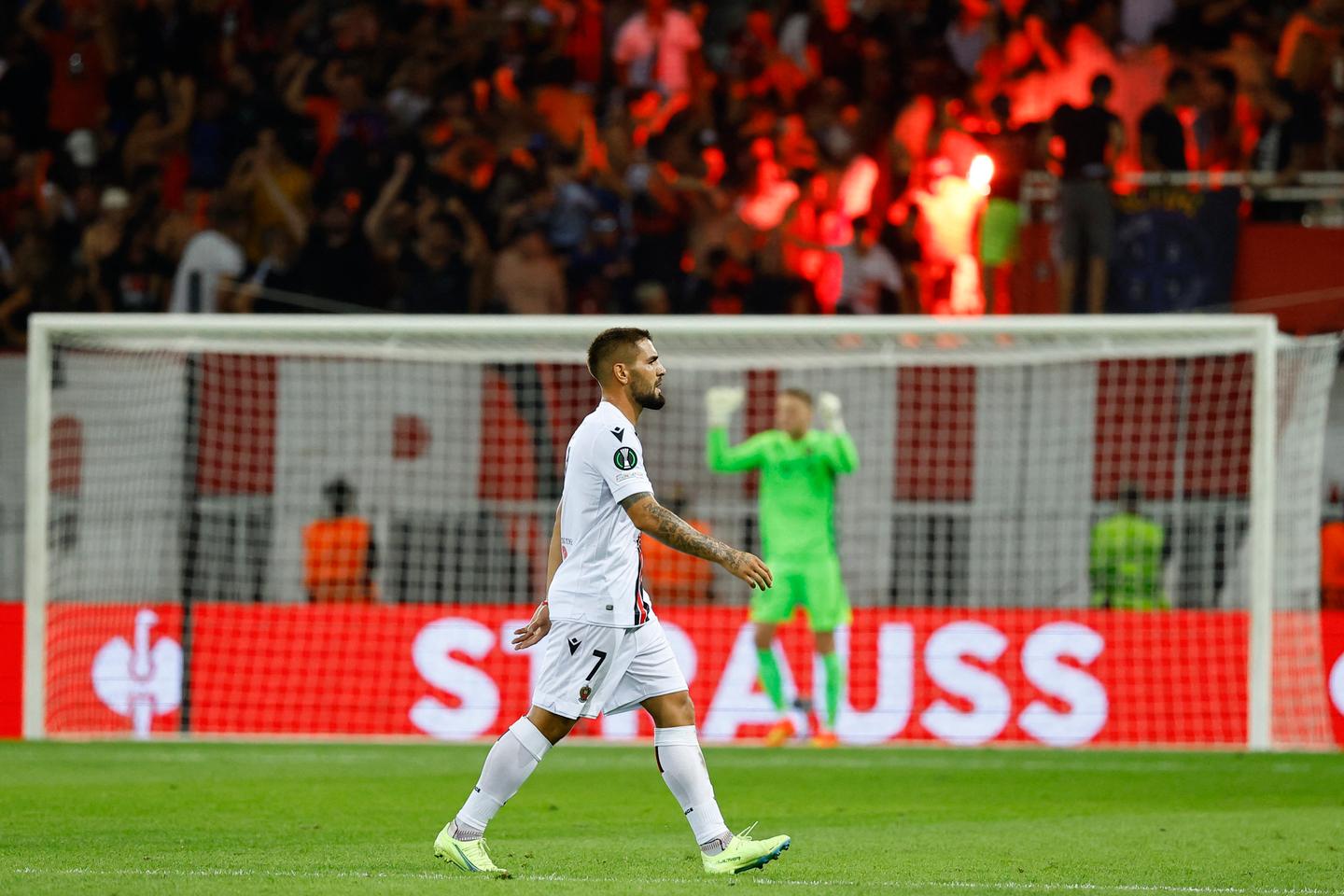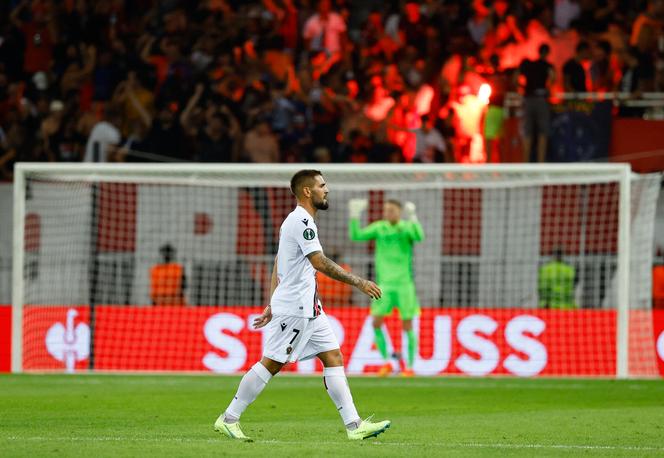 Franco-Algerian footballer Andy Delort, striker for OGC Nice, apologized Thursday, September 15, for withdrawing from the national team. Algerian and announced his return to the Fennecs after almost a year of absence. "I want to apologize to the Algerian people and I yearn to play again to show them all the love I have for this jersey and for this country"the 30-year-old said in a video posted on the Algerian Football Federation website.
African champion in 2019 with the Fennecs, but not indisputable holder, Andy Delort had decided in October 2021, on the eve of the last edition of the African Cup of Nations (CAN), in Cameroon, to put the selection between breaks for a year to focus on his season in Nice, which he had just joined from Montpellier. "I had signed a long contract with Nice and there was a lot of competition, a more ambitious club than Montpellier, and I made a decision too quickly by hiding things from the coach in relation to a personal problem which meant that I couldn't leave so far from my family"added Andy Delort.
His defection on the eve of the CAN had earned him virulent criticism from the Algerian coach, Djamel Belmadi, who had also criticized the attitude of the leaders of OGC Nice, who according to him "wish the African players didn't go" at the CAN. Andy Delort had his first selection with the Fennecs in June 2019, after obtaining Algerian nationality a month earlier. The announcement of his return to the selection comes before the next Fennecs camp for friendly matches against Guinea on September 23 and Nigeria on September 27.