Angers and Baticle, it's over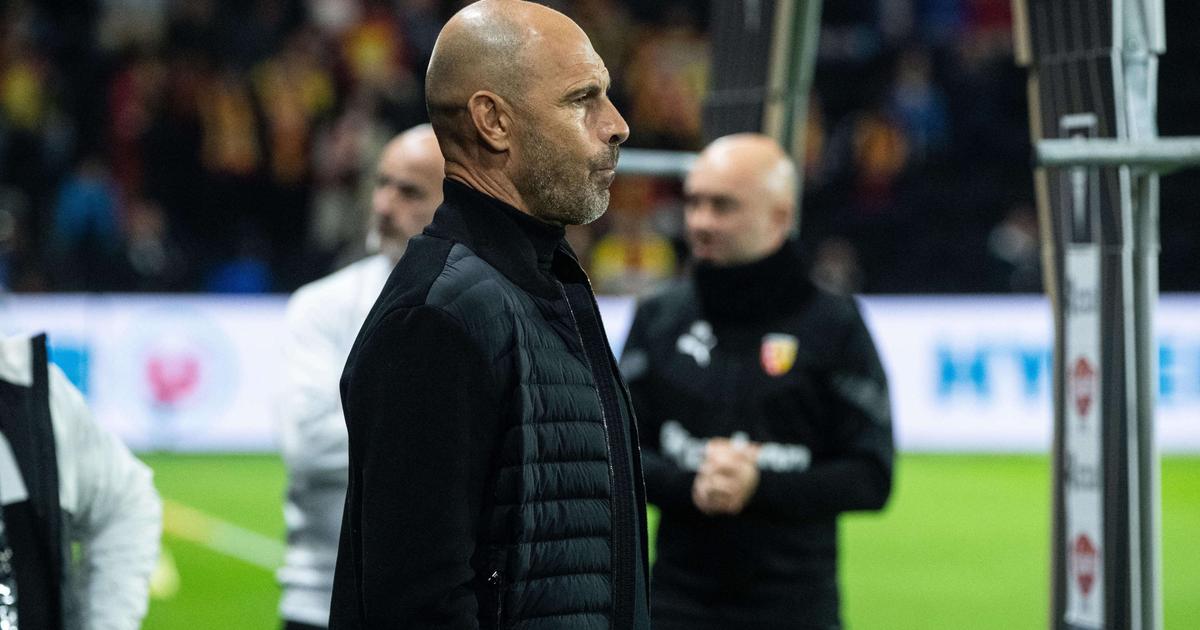 Gérald Baticle is the seventh Ligue 1 coach to lose his place since the start of the season.
Angers coach Gérald Baticle has been sacked, the club, last in Ligue 1, announced on its Twitter account on Thursday.
Baticle, 53, had been in office since the summer of 2021. Angers lost their last seven L1 matches before the World Cup break and are in 20th place, five points behind the first non-relegation player.
"The management of Angers SCO notified on Wednesday November 23, 2022 a layoff, as a precaution, to the coach of the professional team Gérald Baticle", Indicates the press release published on the Twitter account of the club.
"The person concerned was informed of this decision during an interview he had, this Wednesday, November 23, with President Saïd Chabane", specifies the text.
"The interim will be ensured until further notice by Abdel Bouhazama", the director of the Angevin training center, indicates the SCO.
Baticle is the seventh Ligue 1 manager to lose his place since the start of the season.
There will be four clubs relegated to Ligue 2 at the end of this season due to the increase from 20 to 18 teams in Ligue 1 next year.