Angers Bouhazama coach resigns after inappropriate remarks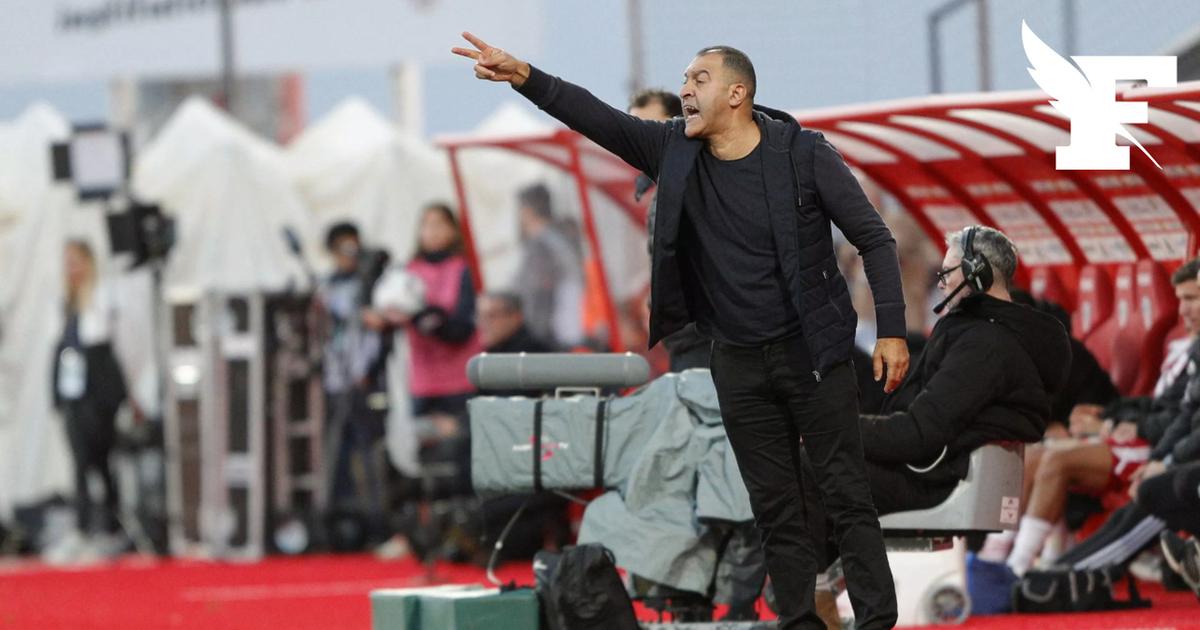 Faced with the controversy after his unfortunate remarks made during a chat with his players, the Angers technician resigned on Tuesday.
Too much controversy. The Angers club announced on Tuesday the resignation of its coach Abdel Bouhazama, weakened by his sporting failure and undermined by his inappropriate words in support of a player prosecuted for touching. The latter stood out during his talk before the heavy defeat against Montpellier last weekend (5-0). He had in particular, in reference to the accusation of sexual assault by one of his players on a woman in a nightclub: . "It's not mean, we've all touched girls before.".
"Faced with media pressure and to preserve the club's image and the serenity of the locker room, Abdel Bouhazama announced to President Saïd Chabane that he had decided to leave his post.", Announced the club in a press release, without specifying who would now take the reins of the red lantern team of Ligue 1. The season in hell continues for Angers. On and off the pitch.
SEE ALSO – PSG: Hakimi targeted by a rape investigation