Angers coach Abdel Bouhazama resigns after inappropriate remarks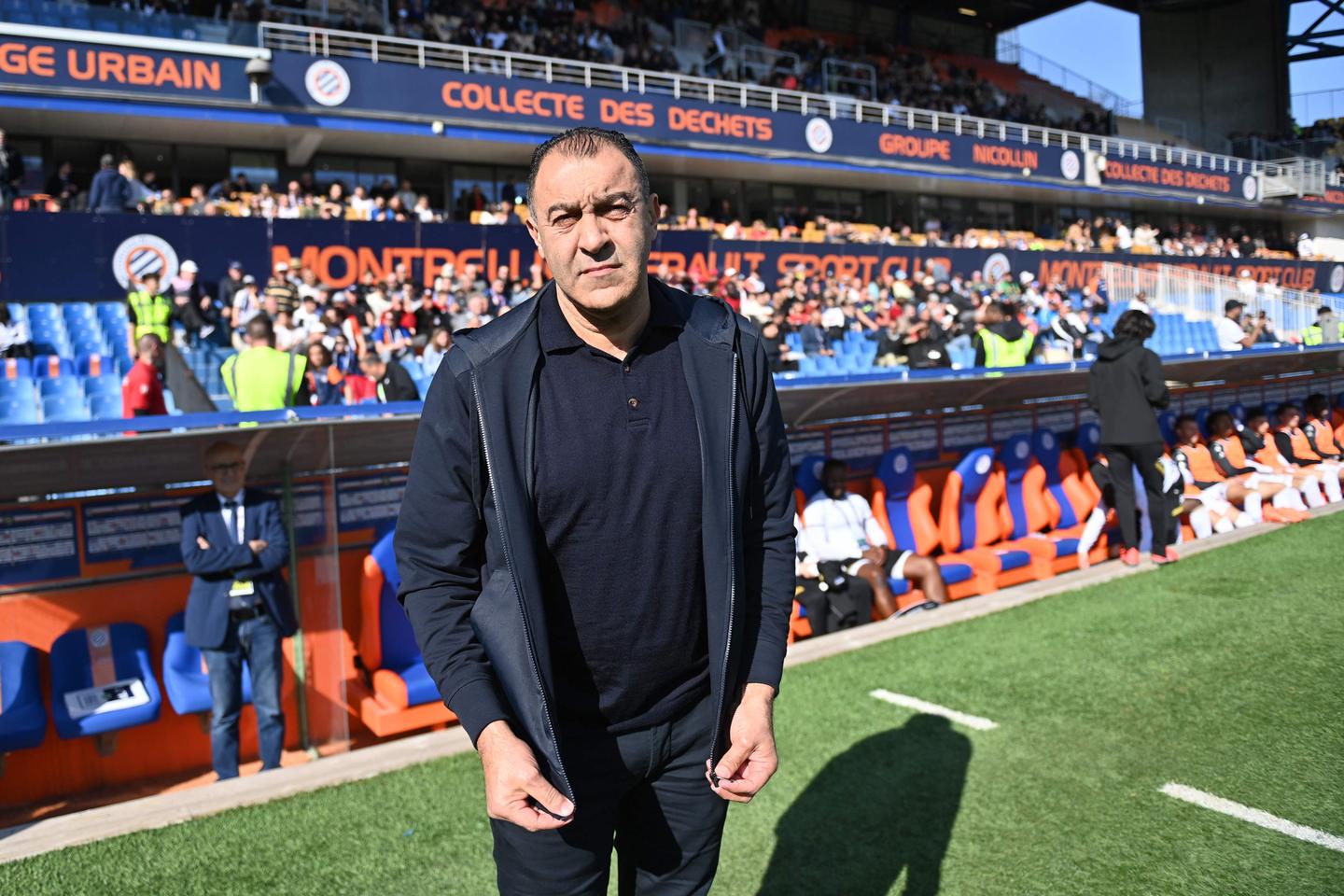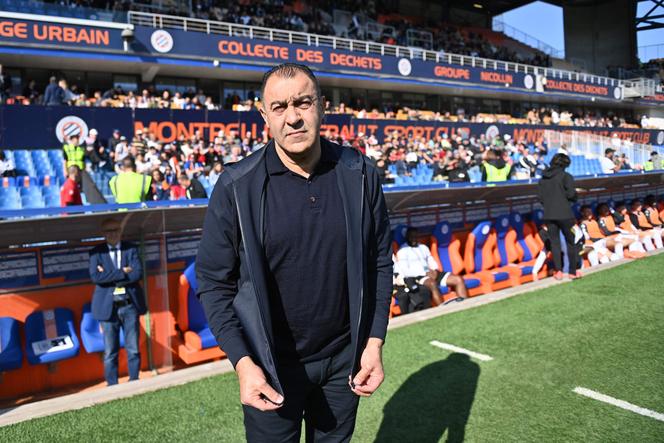 The Angers club announced on Tuesday March 7 the resignation of its coach Abdel Bouhazama, weakened by his sporting failure and undermined by his inappropriate comments in support of a player prosecuted for touching. "Faced with media pressure and to preserve the club's image and the serenity of the locker room, Abdel Bouhazama announced to President Saïd Chabane that he had decided to leave his post"the club announced in a press release, without specifying who would now take the reins of the Ligue 1 red lantern team.
The coach is the subject of very strong criticism after inappropriate remarks during his pre-match chat in Montpellier on Sunday to support a player who admitted touching a young woman. "It's not mean, we've all already touched girls"said the coach before the heavy defeat in Montpellier (5-0), according to several sources cited by the daily newspapers West France And The Team and confirmed by a correspondent from Agence France-Presse.
"Mind-blowing Statements"
The comments shocked in the locker room and beyond. Tuesday morning, the sports assistant of the town hall of Angers, Charles Diers, former player of the club, commented: "A Ligue 1 coach cannot express himself like this. An educator cannot talk like that. A man shouldn't say things like that.".
Many supporters had called for the resignation of the technician on social networks, especially since his sporting record since taking over from Gérald Baticle in November 2022 is catastrophic: nine defeats and two draws in the league, and a team in perdition heading towards Ligue 2.
The Ultras du Kop de la Butte 1992 denounced in a press release the "mind-blowing statements" of Bouhazama and called for a demonstration on Sunday morning in front of the Raymond Kopa stadium before the match against Toulouse. But their demands go far beyond the coach: they demand the departure of President Saïd Chabane, himself prosecuted since 2020 for aggravated sexual assault after the accusations of six women who were his employees at the time of the facts.
" Context "
According to the club's communication director, Mohammed Sifaoui, contacted by AFP, Bouhazama's remarks during the talk "appreciated in a decontextualized manner are unacceptable and reprehensible; but analyzed in their context of pre-match chat, they are more of a clumsiness and a boorishness".
Mr. Bouhazama was seeking confidence in Ilyes Chetti, a 28-year-old full-back who started for only the third time this season after local press revealed last week that he was being prosecuted for sexual assault. Mr. Chetti admitted touching a young woman during a nightclub party at the end of 2022 and will be tried in April.