"Anne Hidalgo kicks into touch. And after?"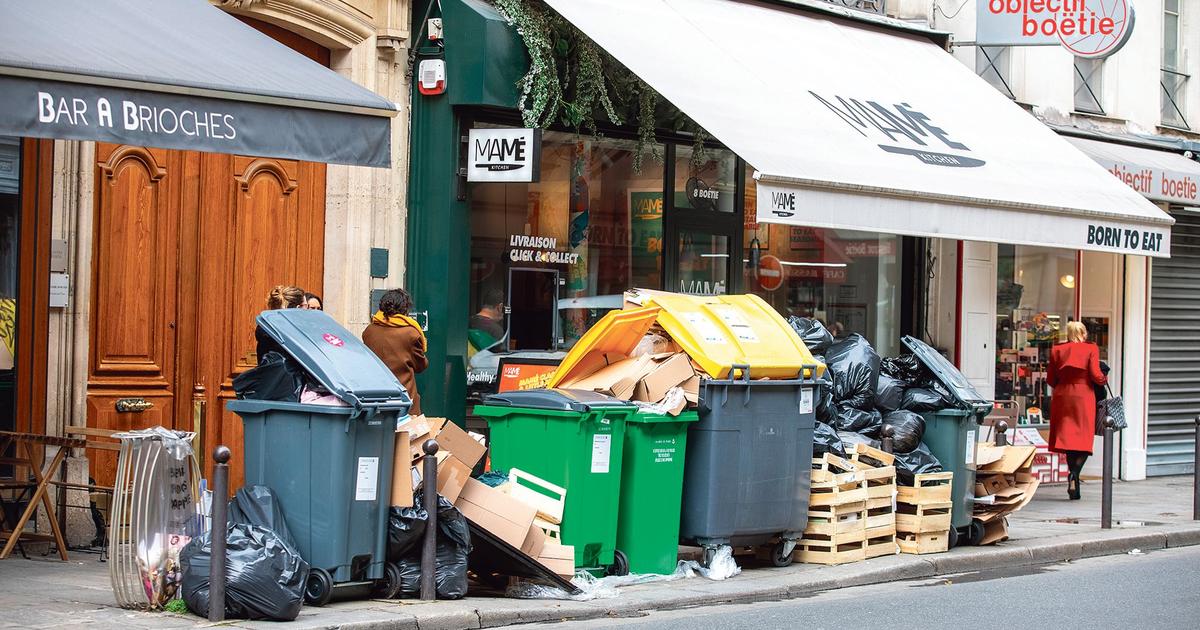 COUNTERPOINT – Heaps of garbage cans punctuate the City of Light, for lack of garbage collectors, on strike against the pension reform. The Parisian municipality finds itself stuck.
Like the imaginary patient, the Parisian fears the dirt, the congestion of the sidewalks and the proliferation of rats generated by the garbage collectors' strike. And like Molière's doctors, the Parisian city councilors have their reassuring explanation. "Ignorantus, ignoranta, ignorantum"they retort to those who worry about the consequences of the piling up of several thousand tons of garbage. Diseases? There is nothing to fear from rats, says health assistant Anne Souyris. "The lung, I tell you!", assured Toinette in disguise to the unfortunate Argan in the force. "The government, I tell you!", Anne Hidalgo's right arms respond today. Since it is the pension reform that puts the garbage collectors on strike, let the government withdraw its reform, and Paris will become clean again. CQFD. And if the reform was adopted on Thursday, was it by a 49.3? This scheme is not considered.
The Parisian municipality is in fact stuck between its support for a social protest movement and its duty…