Anne Hidalgo offensive against Rachida Dati but criticized in her own majority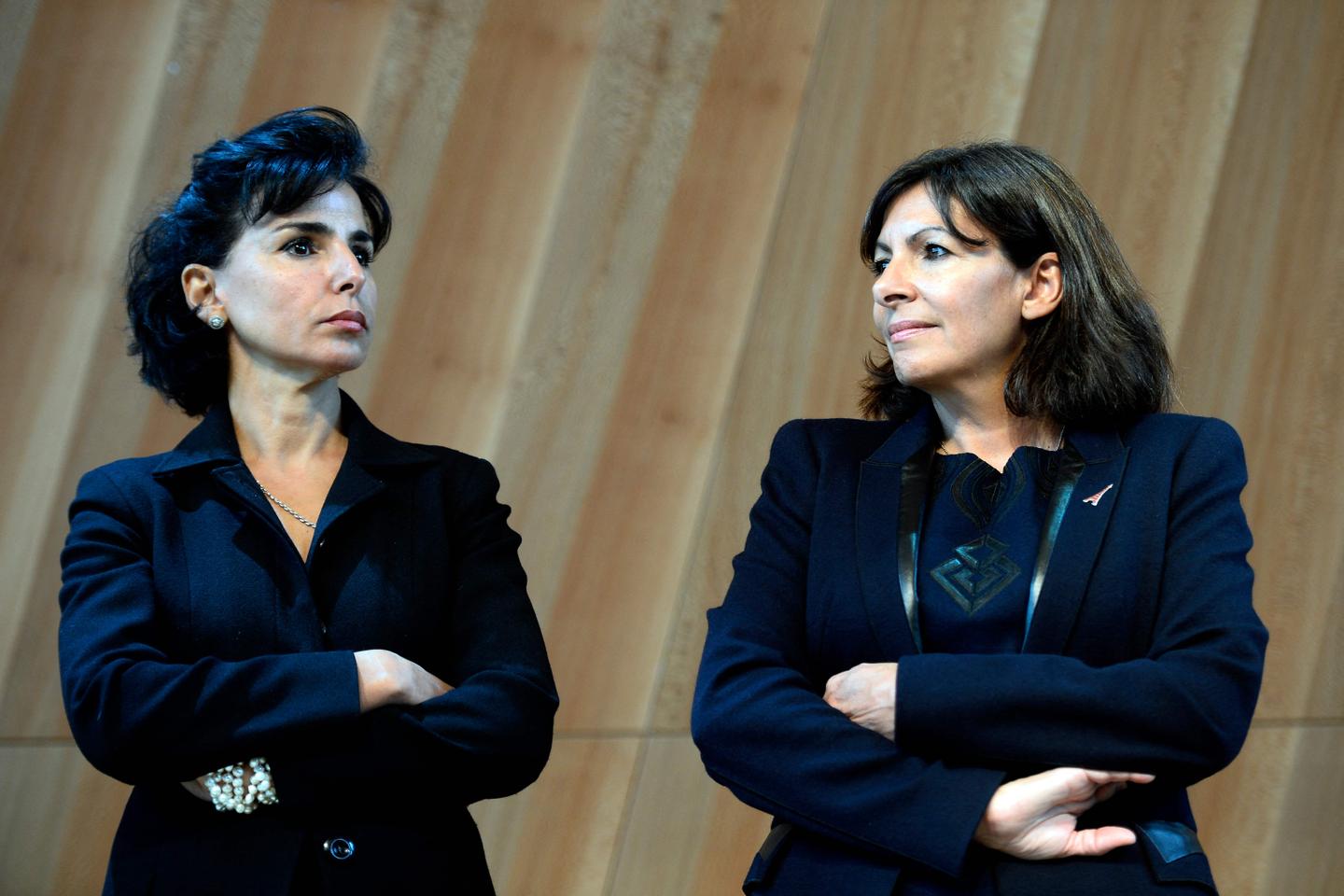 For its November session, the Council of Paris, Thursday, November 17, almost contented itself, as usual, with a hectic, but resolutely binary opposition between the Parisian right and left. Whether on a major subject, the draconian increase in the property tax decided by Anne Hidalgo, or on a lighter note, such as the allocation by the City of Paris of a subsidy to an association which intends to build shelters for hedgehogs in the woods de Vincennes, who boiled Les Républicains (LR).
But that was without counting on the charge launched by the mayor (Socialist Party, PS) of Paris, who insisted on opening the session with a declaration "solemn". With the key to a questioning of its main rival. "For months, and this morning again, in the newspaper Release, we have articles that report on outside activities for which Rachida Dati is indicted for passive corruption and concealment of abuse of power. Presumption of innocence, of course, but it's disturbing. I say it solemnly: we have the right to know. We must be informed by Rachida Dati of these activities. » Reference to an article from Releasepublished on November 16, evoking supposed links between the mayor LR of 7e arrondissement and PSG with a "private intelligence unit within the club". And to the fact that Mme Dati has been indicted since July 2021 in the survey on his consulting services to the former CEO of the Renault-Nissan alliance, Carlos Ghosn.
The person concerned was not present in the hemicycle at the time. But Francis Szpiner, LR mayor of 16e district, reacted. "The press is not justice. And telling him to his face is better. Anne Hidalgo knew that Rachida Dati was in her office. In terms of content and form, I don't find it very suitable."he lamented, accusing Mme Hidalgo to proceed with "a diversionary maneuver in relation to the appointment of his new assistant".
"32 assistants is too many"
Moments later, two nominations were actually put to the vote. If that of Jacques Martial, new overseas assistant, presented no difficulty, that of Lamia El Aaraje, as assistant for the handicapped, caused trouble even within the plural majority. For some municipal members of the PS, the promotion of Mme El Aaraje, former socialist deputy of the XXe district whose vote had been invalidated, is not considered a great sign of cohesion. During the last legislative elections, she ran against Danielle Simonnet (La France insoumise), invested by the New Popular Ecological and Social Union (Nupes). The new deputy also intends, with Anne Hidalgo, to file, at the next PS congress, a list against Olivier Faure, current first secretary. Lamia El Aaraje was also implicated, the day before her appointment, in an article from Parisian, by a former collaborator at the National Assembly who accuses him of moral harassment. Butme Hidalgo did not think of withdrawing the candidacy of his protege.
You have 35.68% of this article left to read. The following is for subscribers only.