Anne Hidalgo targeted from all sides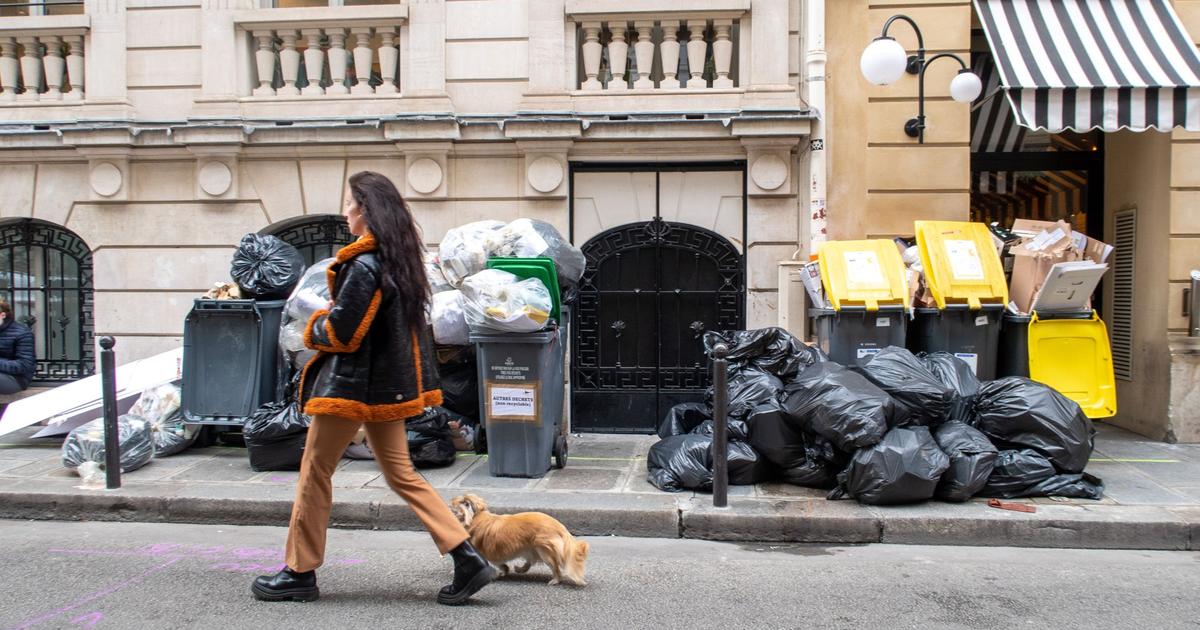 DECRYPTION –The mayor's opponents denounce the city's inaction to treat waste.
The days pass, and the bins keep overflowing. A week after the start of the garbage collectors' strike, mobilized against the pension reform, it is now hills of waste that are piling up in the streets of the capital. And it's not over because the strike was extended until Monday, March 20.
Faced with this blocking situation, the mayor of Paris, Anne Hidalgo, appealed to the responsibility of the executive. "I give my total, entire support to this social movement. When this also concerns categories of personnel, the public service and the private sector, I say to the government: already, talk to them, try to understand what they are telling you, and then we will talk about the following"she said Wednesday at a press conference at City Hall.
Read alsoGarbage collectors' strike: "Since Anne Hidalgo, Paris has become a postcard of urban desolation"
The mayor was supported by her first PS deputy, Emmanuel Grégoire, on Monday afternoon. "The best way to put the garbage collectors back to work is to withdraw the reform"does he have…