Anne Hidalgo wants to invite herself to the PS congress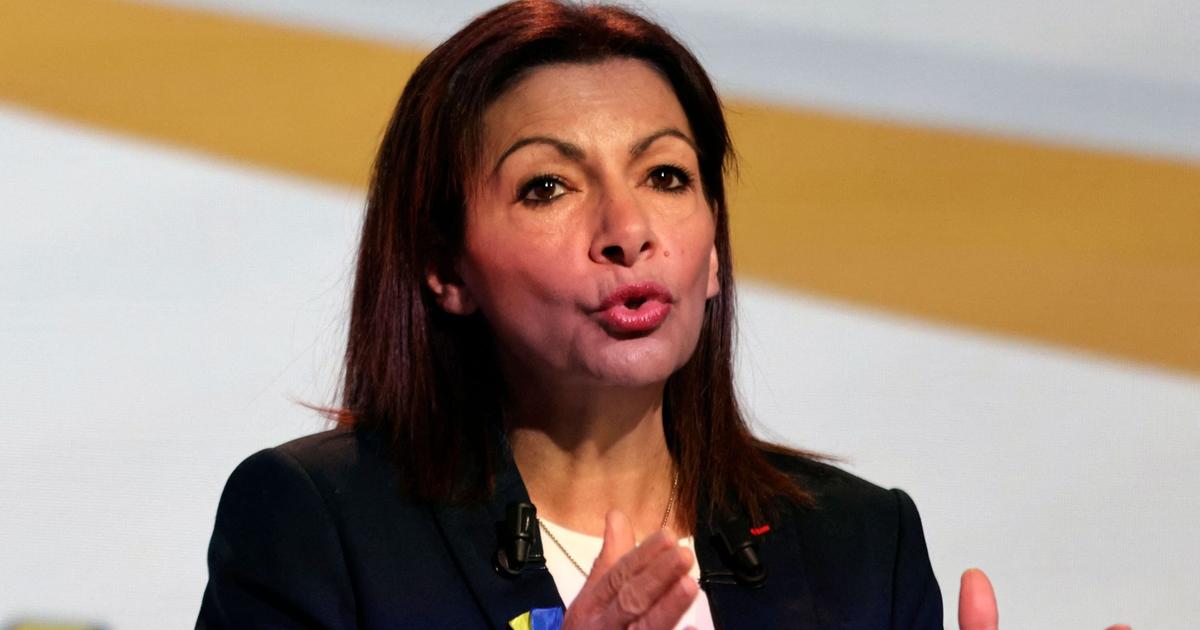 With her relatives, the mayor of Paris is considering carrying a "third way".
And here is Anne Hidalgo again. Very discreet since his very dry elimination in the first round of the presidential election (1.74%), the mayor of Paris is returning to the PS house. With those close to her, she secretly organizes and supports the idea of ​​a motion at the next congress scheduled for this winter. A kind of "third way", baptized "Refoundations", between that of the outgoing first secretary, Olivier Faure, first defender of the rally of the left with Nupes, and that of the now traditional opponent Hélène Geoffroy, who sees in this union only the certain disappearance of the party. "We do not want to settle for a duel between Hélène Geoffroy and Olivier Faure. The debate is not the union of the left but to reaffirm the identity of the PS in this gathering. Today, the voice of the socialists is crushed by LFI"summarizes Lamia El Aaraje, councilor of Paris and former socialist deputy, not retained in the legislative agreement of Nupes.
Read also2027: at the PS, the discreet ambitions of Olivier Faure
The first step will be a