Another white election at the French Academy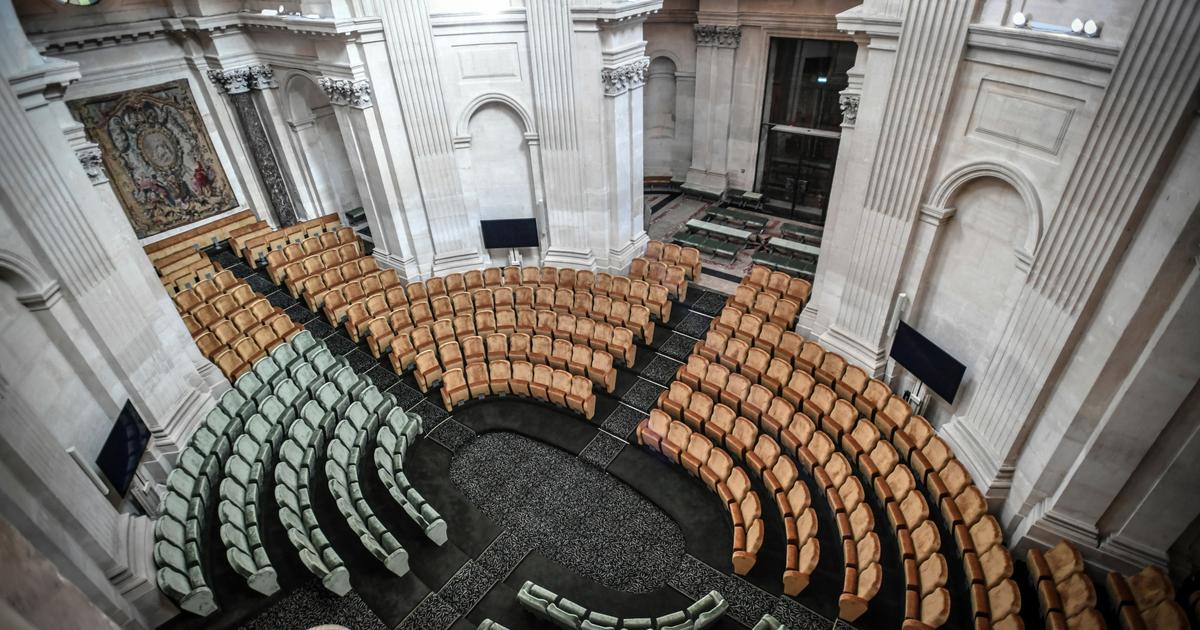 Eric Neuhoff obtained eleven votes in the fourth round, but that was not enough to obtain the majority of the 27 immortals who voted. Jean-Loup Dabadie's chair remains empty.
This is the third time that the immortals cannot come to an agreement to find a successor to Jean-Loup Dabadie who occupied chair No. 19 from 2008 until his death on May 24, 2020.
Thursday, March 9, the deliberations of the French Academy resulted in a "white election". Neither Eric Neuhoff, with eleven votes in the fourth round (twelve votes in the third), nor Alain Borer, with five votes (six votes to the third), could not obtain sufficient votes. The immortals were 27 to participate in the votes. The notable fact is the number of votes marked with a black cross: eleven, which is a lot. In academic geopolitics, this means that a large part of the Company did not want the election of any of the candidates who presented themselves.
This white election follows two others, already. The previous one opposed Frédéric Beigbeder and Benoît Duteurtre, November 10, 2022. The first had obtained eight votes, the second, eleven favorable ballots. But, there again, not enough to obtain the majority.
In May 2022, Franz Olivier Giesbert and Olivier Barrot had neutralized each other, even if FOG had almost won, he lacked two votes to become Immortal.
Jean-Loup Dabadie's chair remains desperately empty. The date of the next election will be set later. It is urgent, because four seats, in addition to that of Dabadie, are to be filled: Marc Fumaroli, Valéry Giscard d'Estaing, Jean-Denis Bredin and René de Obaldia. It will be necessary to find successors to these four Immortals, but only when Dabadie's chair is filled. This is not the first time that the Company has found itself in this situation: in 2021, there were up to six vacant seats… And yet, since the election of Mario Vargas Llosa in 2021 at the age of… 85, the date limit which was set by the regulations (75 years) had been removed.
---
SEE ALSO – French Academy: "By learning French, I aspired to be a French writer", confides Mario Vargas Llosa