Anthony Jelonch successfully operated on his left knee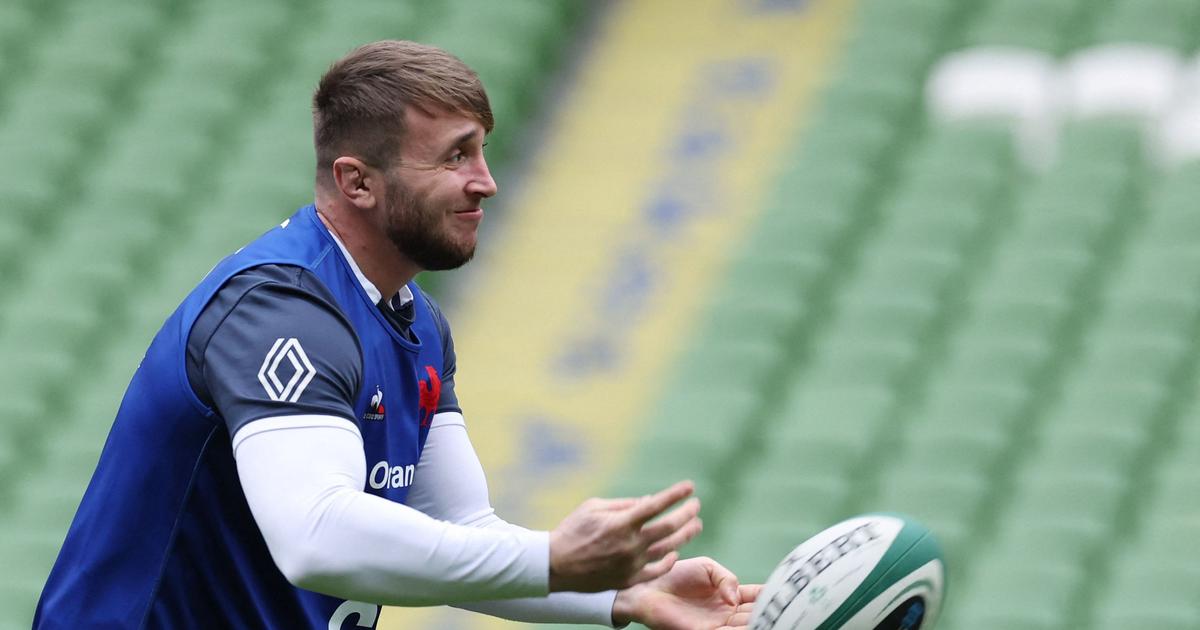 The third line of the XV of France Anthony Jelonch, victim of a rupture of the anterior cruciate ligament of the left knee during the match of the Blues against Scotland in the Six Nations Tournament, was operated on Monday morning, learned AFP from of the entourage of his club, Stade Toulousain.
The 26-year-old, whose participation in the World Cup (September 8-October 28) is compromised by this serious injury, had to wait for his knee to deflate before having surgery. His recovery is estimated at around six months.
Scrum half Gauthier Doubrère, his former teammate at Castres, posted a photo on his Instagram account on Monday showing Jelonch in a hospital room, on an armchair and with his left leg outstretched.
"Thank you for your support, today starts a new fight for me," Jelonch wrote on his Instagram account last week.