Antoine Griezmann, economic substitute in club and executive in difficulty with the Blues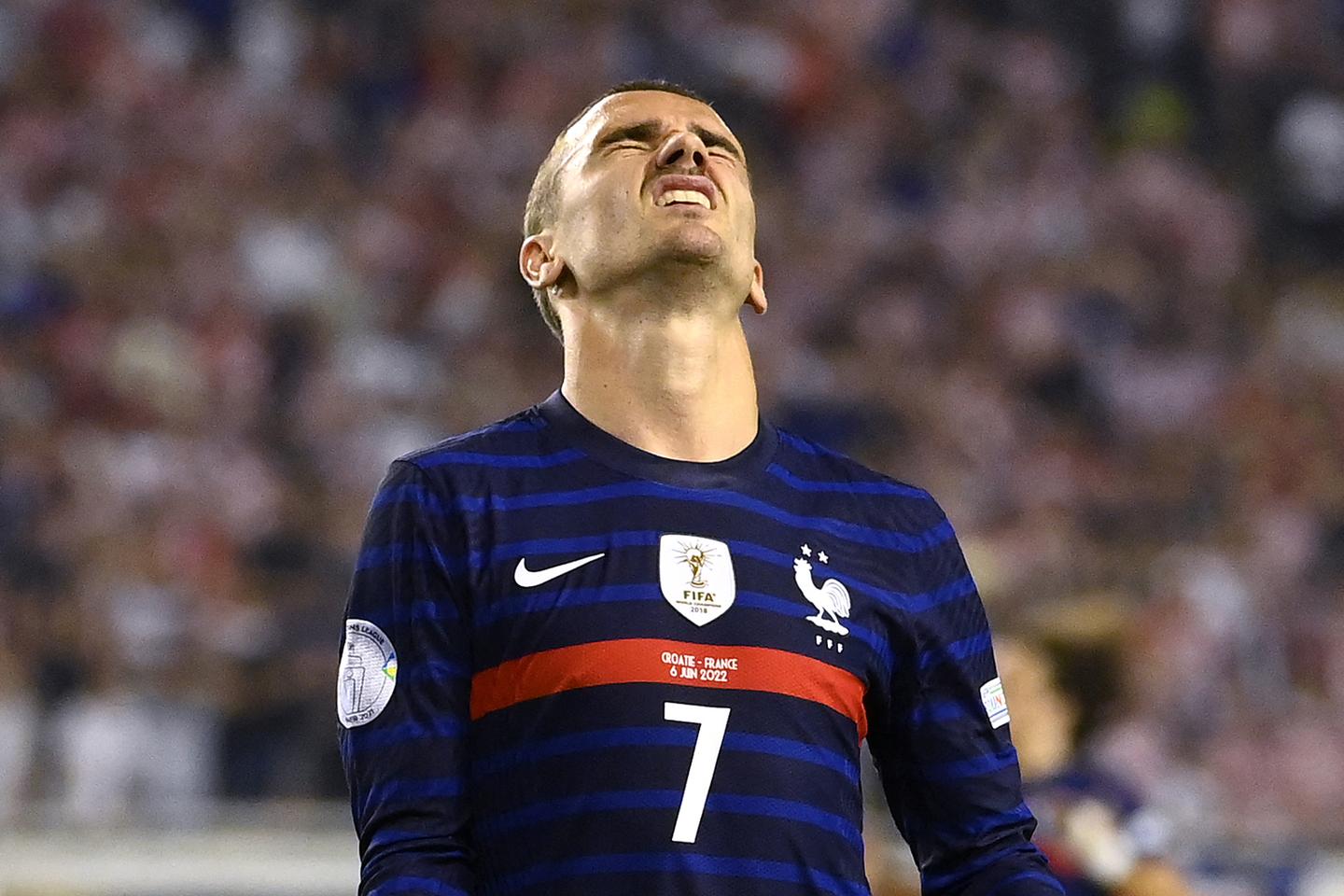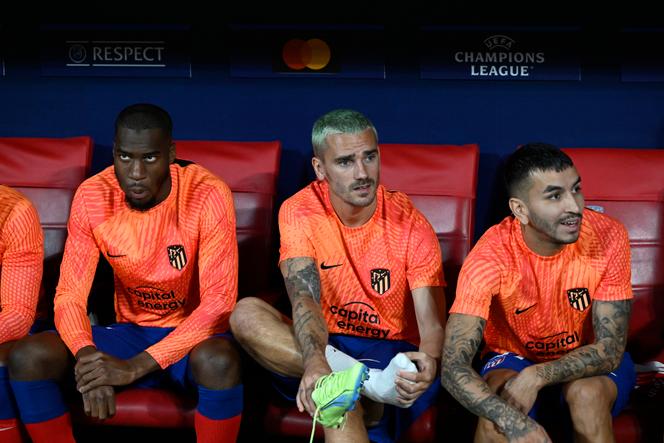 Sunday September 18, Antoine Griezmann may have lost a derby at home against Real Madrid (2-1), during the 6e day of the Spanish championship, but he found feelings and a status: that of holder. A first this season for the Altético Madrid striker, accustomed and resigned to starting on the bench and only taking off his tracksuit at the hour mark. Good news for the player, less inspired by the latter months in selection, before the France team faces Austria, in Saint-Denis, Thursday, and Denmark, Sunday, in Copenhagen, as part of the League of Nations.
This downgrading in club, the thirty-year-old owes it above all to a clause pegged to his crampons like a ball and chain. At the end of August 2021, when Griezmann obtains to leave his Catalan galley in the form of a two-season loan in his former club (2014-2019), FC Barcelona slips into the negotiation a purchase option of 40 million euros which will automatically activate if he takes part in at least 50% (i.e. forty-five minutes or more) of Atlético's matches during the 2021-2022 and 2022-2023 seasons.
Forced part-time
However, "Grizou" started 82.5% of the matches in 2021-2022, therefore often playing more than half of the matches. Failing to succeed in renegotiating this clause, the leaders of Athletico make it clear to their coach, Diego Simeone, that the banishment of the world champion is necessary in the name of the best interests of finance in the red. A version never recognized by the Argentinian in front of the media. Simeone assumes this decision, even if it means giving the impression of downgrading this favorite son whose self-sacrifice he loves. "Sometimes playing thirty good minutes is better than sixty bad," he evacuates, on September 2, answering yet another question on this subject.
Against Real Madrid on Sunday, Antoine Griezmann finally played ninety minutes. Has an agreement been reached between the two clubs or does the importance of a derby authorize a departure from the statistical management of his playing time? "We understood that Antoine could play from the start", hinted an evasive Simeone. The Frenchman avoids speaking on the subject.
For the first time in his career, the 31-year-old striker with 108 caps (for 42 goals) discovers part-time, he is the Stakhanovist, very little injured and rarely rested. Moreover, when the office of Didier Deschamps is overwhelmed by the words of absence of many players in recent days for this end of the course without much stake in the League of Nations (Lloris, Benzema, Pogba, Kanté, Kimpembe or the Hernandez brothers for the best known), Antoine Griezmann responds to the call of the flag and must play, against Austria, a 66e consecutive match with the Blues.
You have 52.69% of this article left to read. The following is for subscribers only.