Apple compotes sold in E.Leclerc centers recalled due to "high health risk"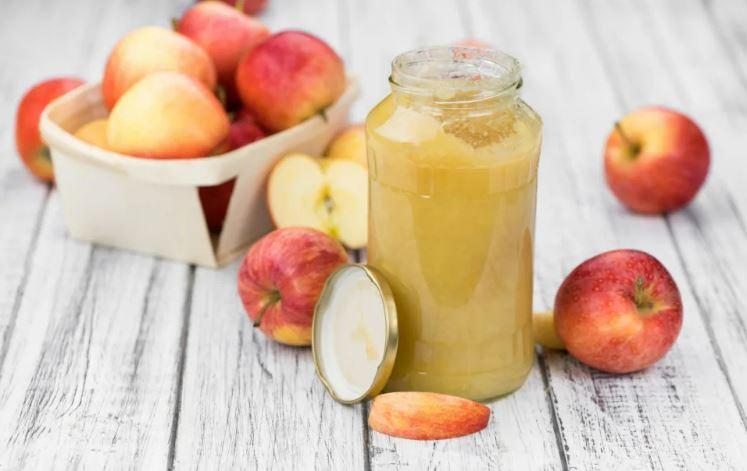 The products were sold throughout France between August 5 and September 19, 2022.
If you love compotes and you usually do your shopping in E.Leclerc centres, check your fridge as soon as possible. Since Tuesday, several batches of these apple desserts, presenting a high health risk in the event of consumption, have been the subject of a recall throughout France. Products sold between August 5 and September 19 under the "Douceur du verger" brand and sold in packs of 16. Among these compotes, whose expiry date is set at January 23, 2023 and whose code is "GTIN 3564700198254" , only those bearing the additional number 06 or 08 after the barcode are concerned. The reason for this procedure? Excessive presence of patulin, beyond regulatory limits.
On his site, the National Agency for Food, Environmental and Occupational Health Safety (ANSES) specifies that palutine is "recognized to cause gastrointestinal disorders with ulcerations, distensions and haemorrhages, even disturbances of the renal function, at higher dose". The government platform Rappel-Conso also indicates that these "mycotoxins are substances produced by microscopic fungi."And that they "may present a health risk in the event of significant and repeated consumption over the long term". As with most of these procedures, it is therefore advisable for holders of these compotes to no longer consume these products and to bring them back to their point of sale. A refund can be made until November 19.
SEE ALSO - Kinder and Buitoni scandals: is our food safe?