Apple raises prices in its app store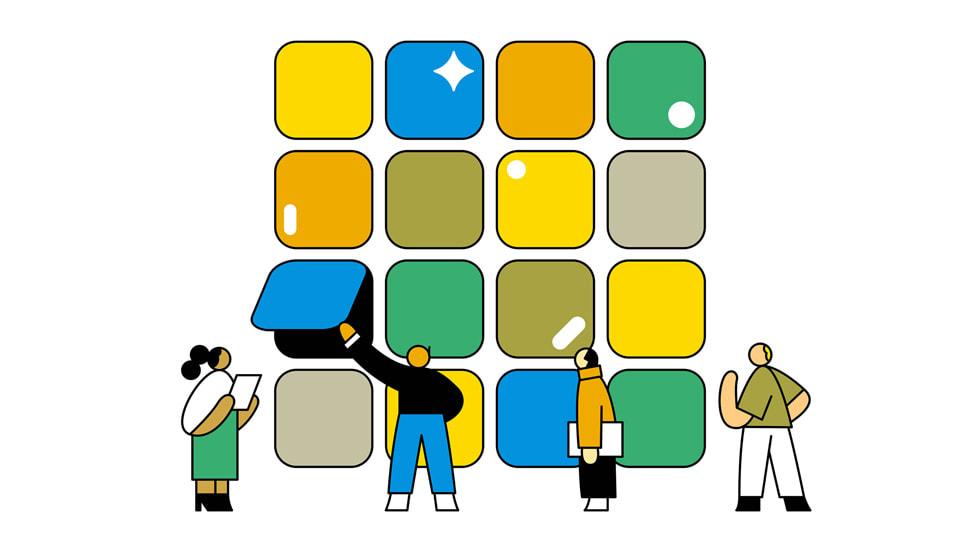 The new fee schedule comes into effect on October 5. They concern several countries, including all those in the euro zone.
Say goodbye to prices that all end in 99. From October 5, a new price list comes into effect in the app store.AppleI'Apple Store. These new prices, with increases that can reach 25%, concern the purchase of applications and purchases made within them (in-app). For subscriptions renewed by tacit agreement, developers will have the choice between maintaining the rate currently in force or switching to the new grid.
In absolute value, the increases are low and amount to tens of cents. As a percentage, the increase is more dramatic. The lowest rate goes from 0.99 euro to 1.19 euro; then 1.99 euros becomes 2.49 euros, an increase of 25%. The higher you go in the grid, the more the differences widen in absolute value: an application at 19.99 euros will now be billed 21.90 euros, an increase of 10%. The whole grid is concerned, except the free applications which remain free. The highest price now reaches 18,999.99 euros.
With these increases, Apple compensates in its accounts for the fall of the euro against the dollar. The company thus maintains the turnover of its services. Provided that consumers play the game and agree to spend a little more for their applications. Examples of past price increases by Netflix or Disney have shown that consumers are willing to pay a little more to access the content offered. Apple bets they will do the same with apps. Developers will also benefit, since they receive at least 70% of the amounts paid by users.