Aramisauto taken aback by the fall in the second-hand market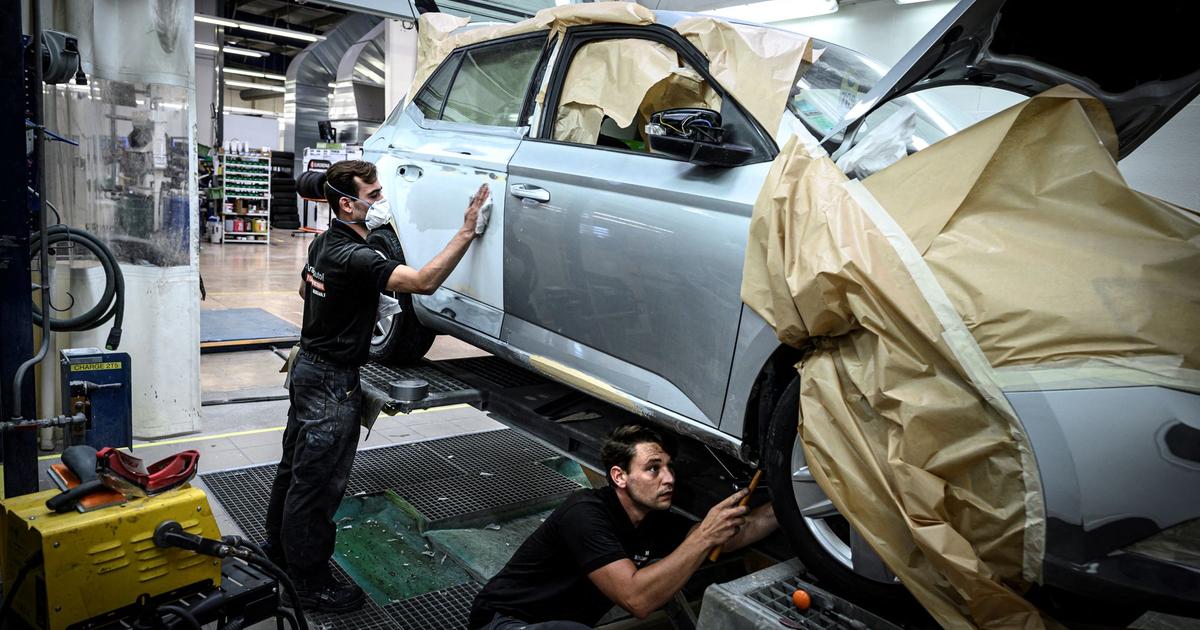 The second-hand vehicle sales site shows heavy losses. It puts on the market of the private individuals.
European leader in the sale of reconditioned used vehicles, Aramis Group is going through a difficult period. If its turnover increased by nearly 30% during the 2022 financial year ended at the end of September, the group, known for its online brand aramisauto.com, plunged into the red with an operating loss of 51.8 million euros and a net loss of 60.3 million euros. A first in the history of the young company. "We have been profitable every year since Nicolas (Chartier) and I founded the company," emphasizes Guillaume Paoli, Deputy Managing Director of Aramis Group. Also in 2021, it had incurred an operating loss of 7.5 million euros and a net loss of 15.5 million euros.
Read alsoSecond hand: three days to make a car "like new"
Listed on the stock exchange in June 2021, the company, of which Stellantis has remained the reference shareholder (60%), has fired all wood this year to ensure its growth. It has opened two vehicle reconditioning plants, one in Antwerp, the other…