Arcade Fire in concert in Paris, as if nothing had happened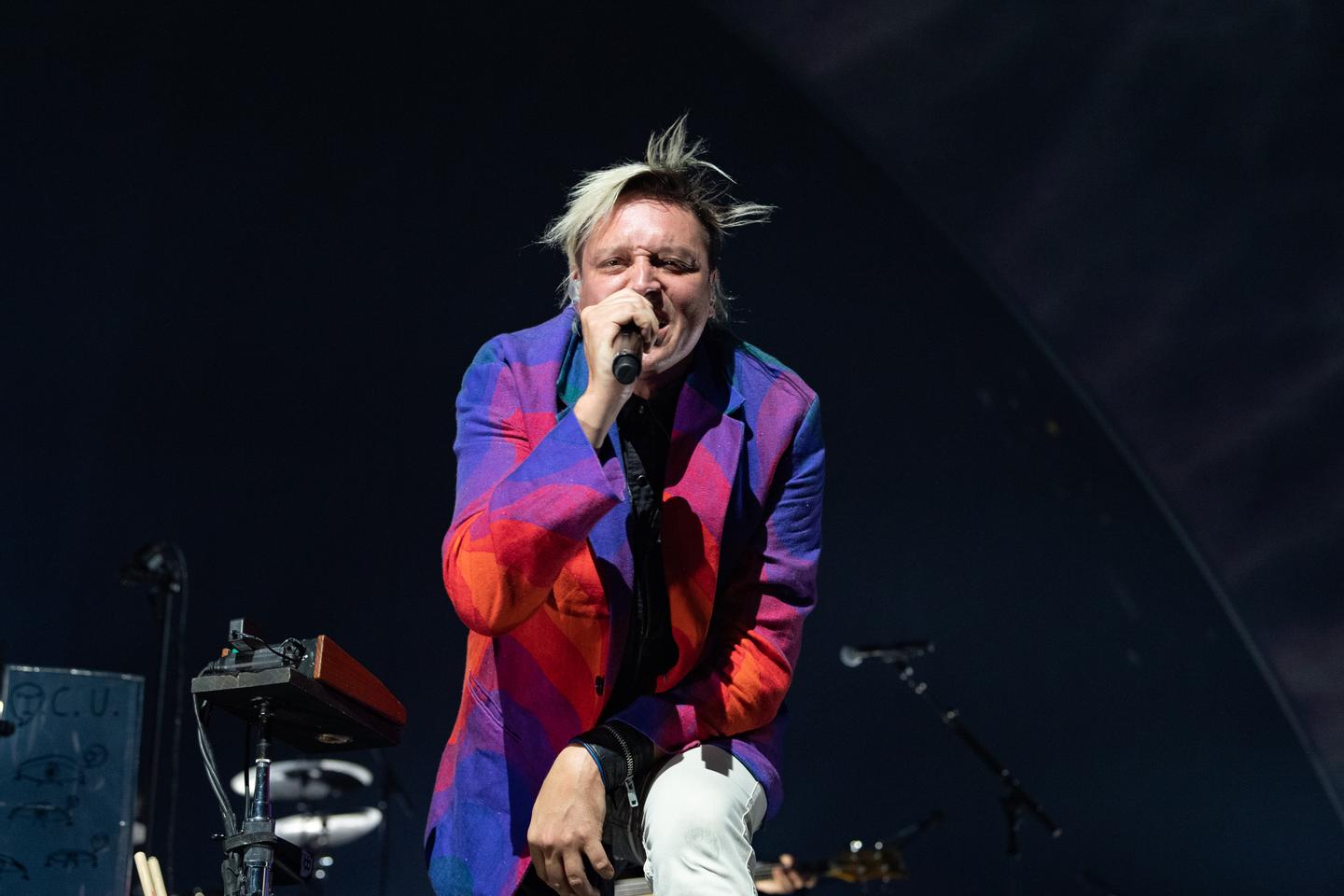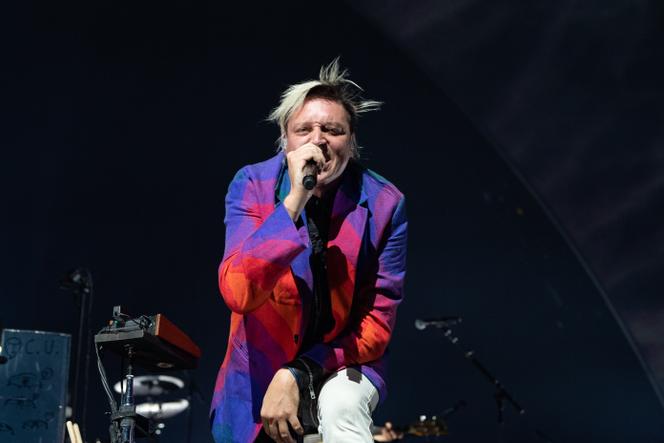 From his first album, Funeral, in 2004, the Montreal group Arcade Fire established itself as one of the main forces in independent rock, meeting with the support of the public as well as that of critics. The new tour accompanying the release of his sixth opus, WE, hailed for its cosmic ambitions, was to be that of a triumphant return to European halls where training had not occurred since the summer of 2018. By favoring arenas, with gauges around 10,000 seats. Like the Accor Arena in Paris, Thursday September 15.
Everything was going well until the publication, Saturday August 27, on American music site Pitchfork, of an article questioning the behavior of singer and songwriter Win Butler with fans between 2015 and 2020. Four testimonies have been collected, the most damning relating to a sexual assault, which the musician categorically disputes. It was not specified whether complaints had been filed, but the leader of the Liberal Party of Quebec, Dominique Anglade, invited those quoted on condition of anonymity to do so officially.
However, it turns out that this political personality is a friend of Régine Chassagne, wife and musical partner of Win Butler. The two women, whose parents are from Haiti, created the KANPE foundation to mobilize the diaspora in favor of the Caribbean country. The Canadian radio network CBC Music announced, for its part, to suspend the programming of songs from Arcade Fire.
Facing the charges, Win Butler confirmed having had relationships with these fans, saying they were consensual. He also apologized "for those who[il] injured by [son] attitude " and Régine Chassagne supported her. These reactions obviously did not convince another Canadian singer, Feist, who was invited to open for Arcade Fire's European tour. After the first two dates in Dublin, she ended her participation, donating the sales of merchandising to an association fighting against domestic violence. Californian musician Beck is still scheduled to open Arcade Fire's US tour, which is due to begin at the end of October.
Two hour show
Within the group, which has up to nine instrumentalists on stage, including a second woman, violinist Sarah Neufeld, no defections have been recorded. Fans have expressed their discomfort on social networks, but no demonstration of it has taken place publicly in front of the Accor Arena. The only messages brandished on the spot concerned the traditional requests for tickets to be sold or purchased. If the concert was not sold out, the pit filled up after a first relief part provided by the Haitian group Boukman Eksperyans.
You have 28.54% of this article left to read. The following is for subscribers only.