Are offshore wind turbines really ecological?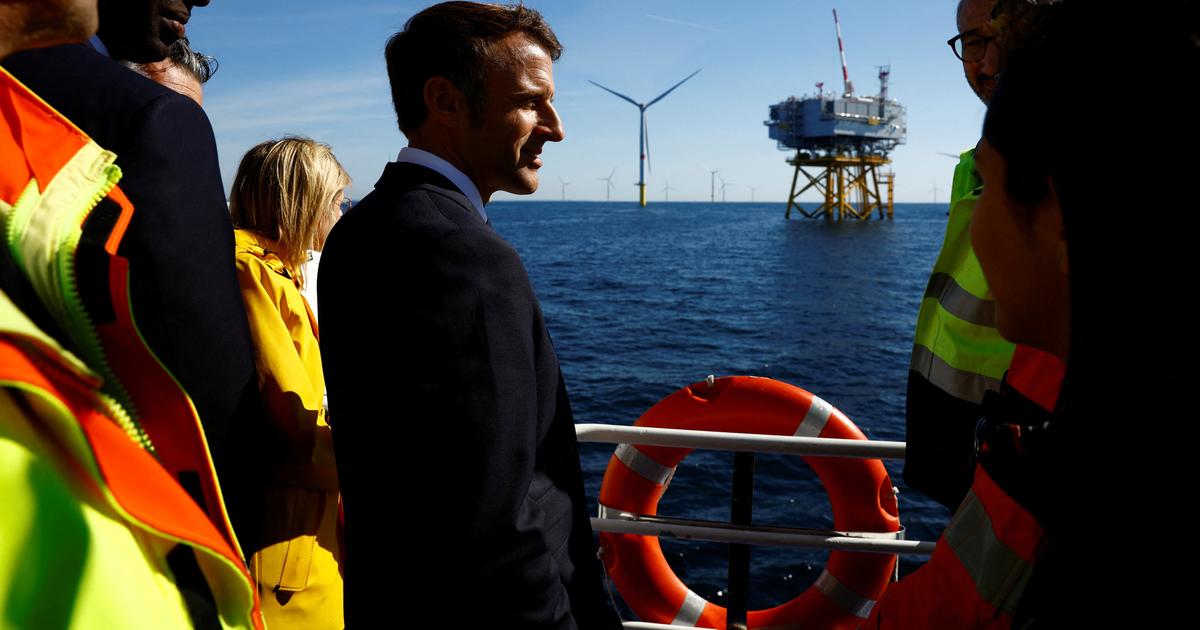 THE CHEKING PROCESS - When Emmanuel Macron inaugurates the first park off Saint-Nazaire, the impact of these structures is still being debated.
"This is the beginning of the path, a first step towards the massive development of renewable energies". This Thursday, September 22, the President of the Republic inaugurated with great fanfare the first offshore wind farm in France off Saint-Nazaire. A decisive step in the development of this source of electricity presented by its supporters as the solution to the energy transition, but on which the country has fallen far behind. It must be said that with one of the longest coastlines on the old continent, France seems to have what it takes to become one of the largest producers of electricity from offshore wind turbines. An enticing prospect as Europe has had to deal with skyrocketing oil and gas prices for several months. The country could experience gas cuts or even rotating blackouts this winter due to insufficient production. The government has therefore just embarked on a diversification and relaunch of projects...