are your accounts and passbooks in danger?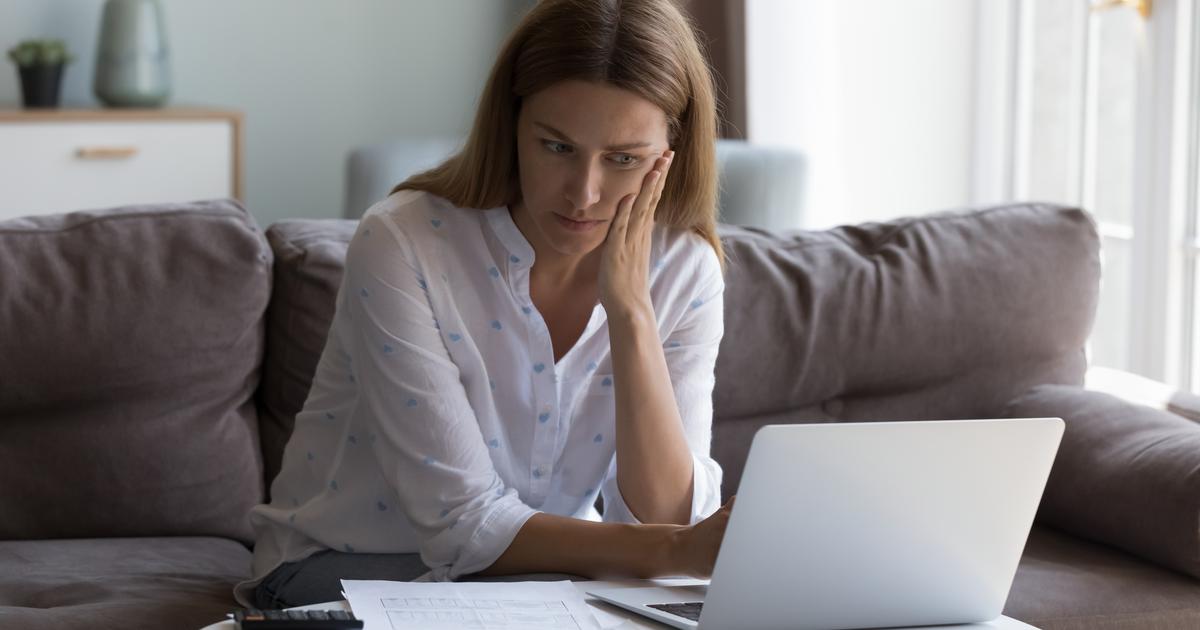 DECRYPTION – The setbacks of several American and Swiss banks have reawakened fears of the 2008 crisis. Should the French be worried about their assets? What about online banking customers? Explanations.
The trauma is still recent. With the resounding fall of Silicon Valley Bank (SVB) and two other regional American banks in recent days, the specter of the 2008 crisis – a consequence of the bankruptcy of Lehman Brothers – and of a contagion to the whole sector global banking quickly revived. Especially since in this context of great nervousness, the setbacks of Swiss credit, which has been struggling for years, sent the markets into a panic. And like all of their counterparts, French establishments have been battered on the stock market. The support provided by the Swiss central bank has fortunately reassured investors, making the fears unjustified. The Minister of the Economy, Bruno Le Maire, also wanted to be reassuring, praising the solidity of the banking system, while specifying that the situation was being monitored very closely.
Read alsoBankruptcy of SVB: "No risk of contagion" in France, according to the government
Credit Suisse is a so-called systemically important bank: it is one of 30 institutions worldwide (including BNP-Paribas, BPCE, Société Générale and Crédit Agricole) considered too big to fail. This risk removed, protections have nevertheless been provided to protect bank customers. In the European Union (EU), they…