Argentinian Fernando Batista replaces Pekerman as Venezuela manager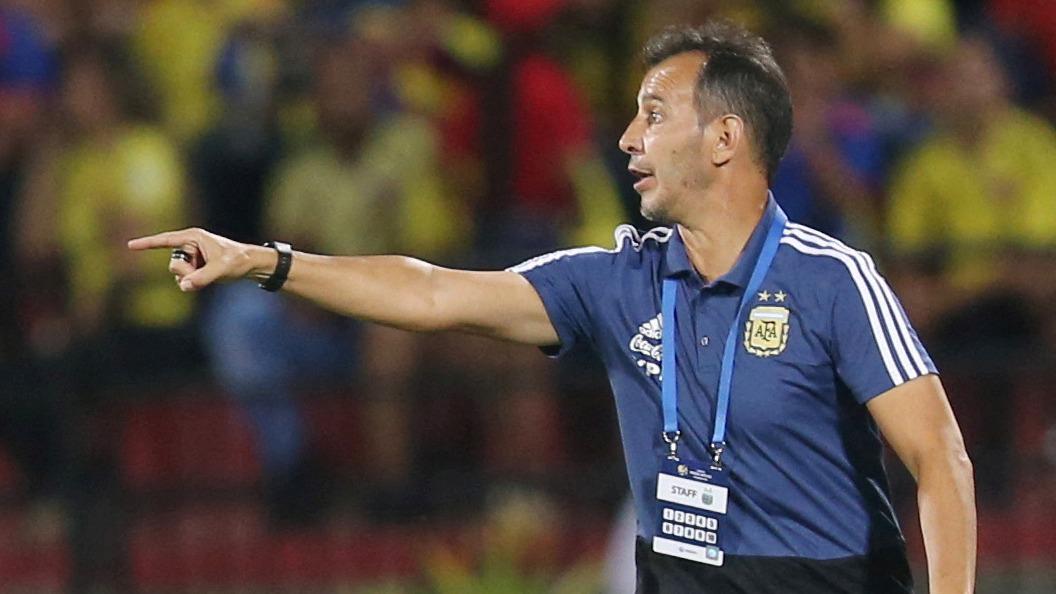 Fernando Batista, Pekerman's assistant at the head of the Venezuelan selection, has been promoted to head coach of the latter.
Argentinian FernandoBochaBatista was appointed head of the Venezuelan team by the Venezuelan federation (FVF) on Friday, two days after the controversial departure of his compatriot José Pekerman.
"Today I am here to announce who will be at the helm of our national team: it will be Fernando Batista"said Jorge Gimenez, president of the FVF during a press conference.
The departure of Pekerman in question
Batista, 52, who was not present, was Pekerman's deputy. Argentinians Leandro Cufré and Jorge Pidal as well as Venezuelan Vicente Rosales, who were part of Pekerman's team, remain in charge. Batista will make his debut as coach of Venezuela, the only South American country to never play in the World Cup, in friendlies against Saudi Arabia and Uzbekistan on March 24-28 in the Saudi city of Jeddah.
Gimenez, however, declined to comment on the terms of the departure of Pekerman and his agent, Pascual Lezcano, who served as the team's manager. "Let the lawyers do their job", he limited himself to saying. According to the Argentine press, Pekerman resigned due to non-compliance with working conditions and payment of wages. However, the Venezuelan press evokes, it, "irregularitiesin the management of Lezcano, which would have been detected during an audit. Neither Pekerman nor the FVF have publicly confirmed either version.
Pekerman left his post as coach just fifteen months after his arrival, as the start of the South American qualifiers for the 2026 World Cup loomed in September.