Argentinian opener Nicolas Sanchez leaves Stade Français for Brive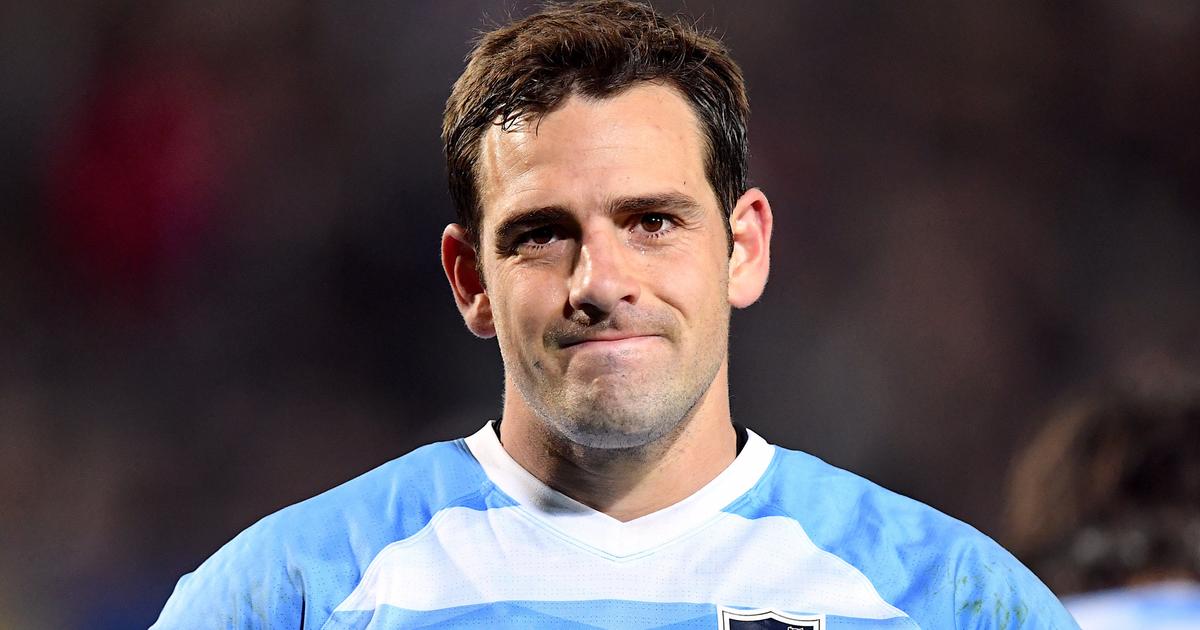 The CA Brive announced on Monday the arrival of the Argentinian opening half Nicholas Sanchez (33 years old), former player of Stade Français Paris (with whom he has played 6 matches this season), as an additional player until the end of the season. It will be the fourth club in the Puma Top 14 with 94 selections, after theUnion Bordeaux-Bègles (2011-2014), the RC Toulon (2014-2015) and the Stade Français where he had been playing since 2018.
"I am very happy with the arrival of Nicolas at the club. It's a real opportunity for us to have a player of his level and experience in this position. Beyond his impact on our game, he will also be a vector of transmission for our young players who will learn a lot by his side.", welcomed Arnaud Mela, the coach of the CAB, currently 14th in the Top 14 with a meager record of 2 successes for 8 defeats. The Corrèze club travels to Pau on Saturday (3:00 p.m.) on behalf of the 11th day.