Arnaud Tsamere talks about his depression following his divorce and the death of his father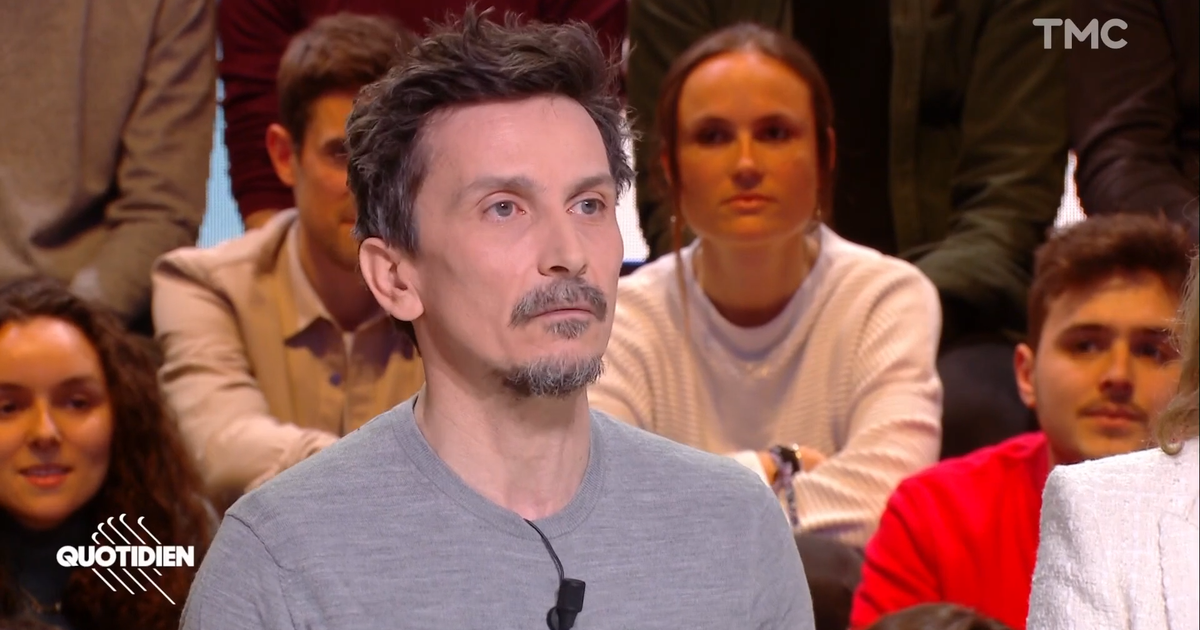 The comedian was the guest of "Daily" as part of the promotion of his new show. On this occasion, he returned to the latest events in his personal life that inspired his one-man-show.
"I have been seen less on television for a few years"begins Arnaud Tsamere against Yann Barthès this Tuesday, March 7. He is present on the set of "Quotidien" on the occasion of the promotion of his new show "2 marriages and 1 funeral". He thus signs his fourth one man show.
"I am very at peace with this decision"
However, it almost never saw the light of day. "Just before writing it, I was in a personal state… We say in medical jargon, I'm not going to bother you with technical terms but, I was human shit"announces the comedian making the entire set laugh. "No, but depressive, neurotic, not recovered from my divorce, not recovered from the death of my father etc. And so in this state I say to myself "Hey, am I the right person to make people laugh? Do I still want it? Can I still do it?"»
To all these existential questions, Arnaud Tsamère answers in the negative and decides to stop the job. "I am very at peace with this decision. […] I had a lot of lives before so I thought that was the sign., he explains. His friend Jérémy Ferrari dissuades him from making this decision. "He is super excited by all the misfortunes that I tell him. Jérémy Ferrari we are on a sick mind huh. The misfortune of people he adores, it excites him enormously.he quips.