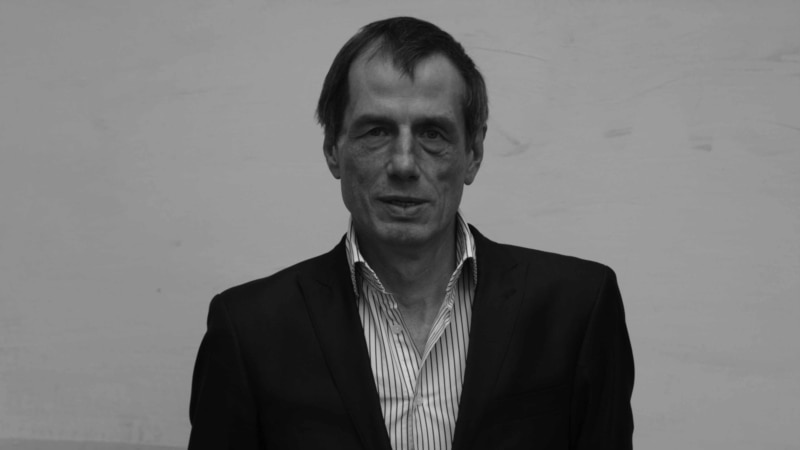 Soviet and Russian artist and writer Arkady Ippolitov died in St. Petersburg. He was 65 years old.
Arkady Ippolitov was born on March 26, 1958 in Leningrad. He graduated from the Faculty of History of Leningrad State University (now St. Petersburg State University) at the Department of Art History.
Since 1978, he worked at the Hermitage. He taught art history at the European University in St. Petersburg. He was a member of the circle of artist Timur Novikov and members of the New Academy created by him.
Since 1993, Ippolitov has curated numerous exhibitions of clical and contemporary art in Moscow, St. Petersburg and abroad – in Italy, Norway, Hungary, the USA and other countries.
In 2002, he acted as the coordinator of the Hermitage-Guggenheim project.
In 2014, Ippolitov became the curator of an exhibition at the Correr Museum in Venice, and from 2016 to 2018 he curated the first joint project with Russia in the history of the Vatican. As part of this project, two exhibitions were held – one in Moscow and one in the Vatican, which was visited by the Pope in 2018.
Arkady Ippolitov is the author of more than 600 scientific and critical publications. Winner of the Grand Prix of the "My Petersburg" literary contest for the 300th anniversary of St. Petersburg. Laureate of the Andrey Bely Literary Award for the book "Especially Lombardy. Images of Italy XXI", as well as The Art Newspaper award in the "Book of the Year" category for the book "Simply Rome. Images of Italy XXI".
Arkady Ippolitov was a member of the editorial board of the "Session" magazine, a regular author of the "Culture" section of "Kommersante". He has repeatedly been a guest of Radio Liberty programs.