Arthur Retière suffers from a sprain according to the Toulouse staff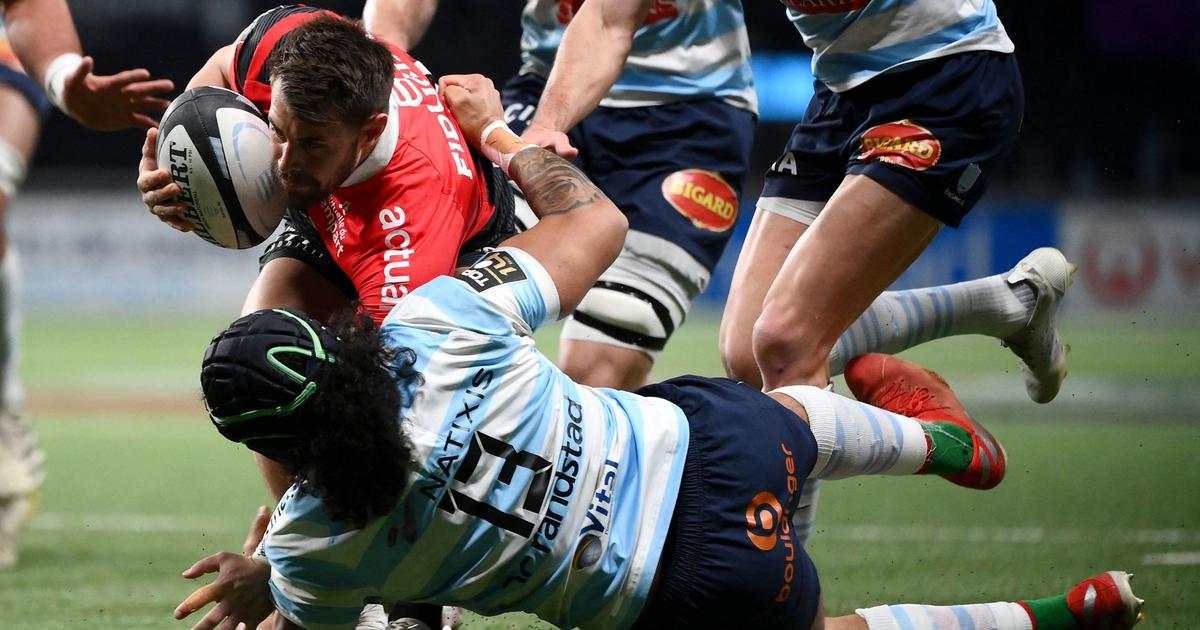 The French winger left his place after 20 minutes of play.
Toulouse winger Arthur Retière is suffering from a sprained ankle, his coach Clément Poitrenaud said on Sunday after Toulouse's victory over Racing 92.
"It's a sprained ankle. We will have to wait to see how long it will be unavailable."Explained the Toulouse three-quarter coach.
Retière (25, 1 selection) was injured on a breakthrough from his right wing, after a tackle from Scottish Racing opener Finn Russell. He was replaced Dimitri Delibes (19th) who scored the second Toulouse try a few seconds after coming into play.
Retière has played seventeen Top 14 matches this season, including twelve as a starter. With this success (39-35), Stade Toulouse is still firmly at the top of the Top 14 with 67 points. Racing 92, for its part, is 8th (47 pts).